The Government accelerates the rescue of Air Europa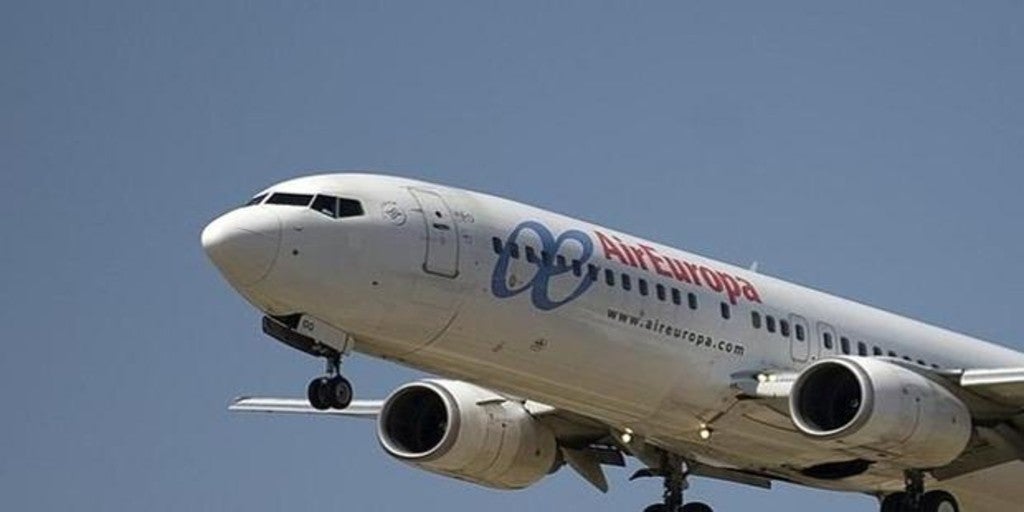 Madrid
Updated:
save

The Government is negotiating with Air Europa a public bailout to ensure the survival of the company, hard hit by the coronavirus pandemic. The Ministry of Transport sees the company as "strategic" because of its significant presence at the Adolfo Suárez-Madrid Barajas airport and believes that its sale to Iberia is "very important" for the country's competitiveness.
This is explained by sources from the department headed by José Luis Ábalos, who is interceding between Iberia and Air Europa to ensure the sale of the latter is completed. The operation was initially valued at one billion euros, but after the outbreak of the pandemic Iberia is trying to renegotiate the amount downwards.
For these talks to come to fruition, it is vital that Air Europa is assured of its economic viability. And this extreme can only be achieved with a rescue from the State, which has enabled a fund of 10,000 million managed by the State Society of Industrial Participations (SEPI) to sustain "strategic" companies. "If they don't help us, we have two newscasts left," Juan José Hidalgo, the founder of Globalia, the airline's owning group, said at the business macro-summit organized by the CEOE in June.
The Government assures that it has not yet been decided how these aid would be implemented, which could come through the granting of participative loans, purchase of subordinated debt or subscription of shares. But they do drop that the rescue is close to being completed, after Air Europa shared details of its financial and economic situation with the SEPI this August. The coronavirus has created a financial hole close to 400 million euros in the airline.
Transport affects the "strategic" nature of Air Europa, which has a large number of routes to Latin America from Barajas. It was precisely this fact that prompted Iberia to buy the airline for billion euros last November. An amount that could now be halved. The president of the flag carrier, Luis Gallego, already warned during the company's results presentation that Air Europa "is no longer worth what it was worth," thus leaving the door open to abort the operation. Iberia's plans are to resolve the purchase of Air Europa, for better or for worse, before the end of the year.