The Google app suffers a bug that shows error messages to users around the world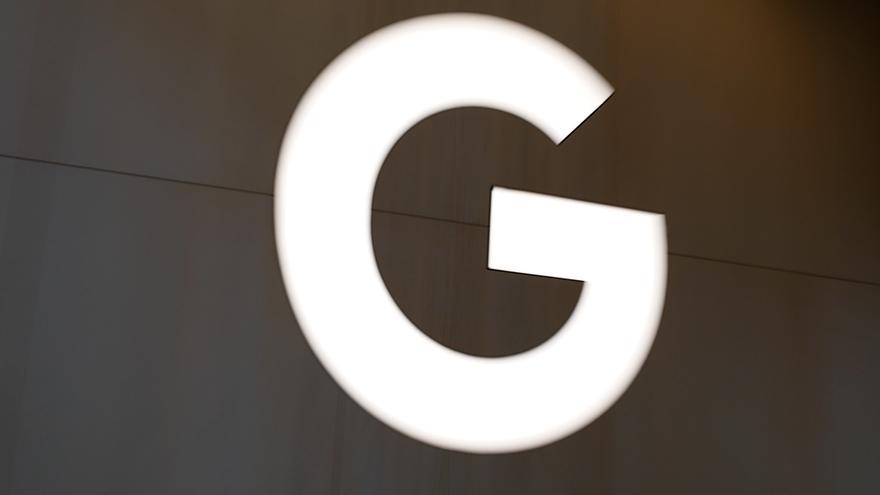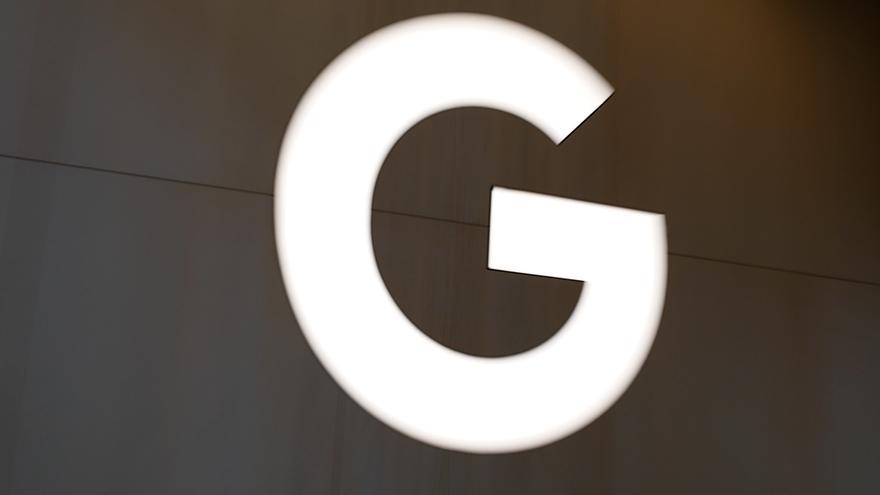 The application of Google is experiencing problems worldwide this Tuesday where users are experiencing unexpected closings or difficulties opening the app and receiving a message warning them that 'Google keeps crashing.'
According to the Downdetector service drop alerts portal, problems in the Google application have had their high point between 7 and 8 in the morning of this Tuesday, with 67 percent of users unable to register and 33 percent unable to search, although not considered a major disruption.
However, numerous users continue to report problems on Twitter, where they report that they receive the error message 'Google keeps crashing' (or 'Google keeps stopping', in the case of users in English).
Affected users report that the error occurs every few seconds, which sometimes does not allow them to disable the app, and that leads to unexpected closings of the application or directly the inability to open it.
After this error message, Google offers three options to users: get more information about the app, close the application and send comments to the company to report the error.
In this case, there are several users who are indicating on social networks that the problem is solved by uninstalling the latest update of the Google application installed on the mobile device, from the three points of the app information option.
At the moment, Google has not reported this problem on its application status page, but has recommended to some users through its account Twitter what restart your mobiles to see if the error resolves.