'The Good Doctor' Tackles Coronavirus In Season 4 Preview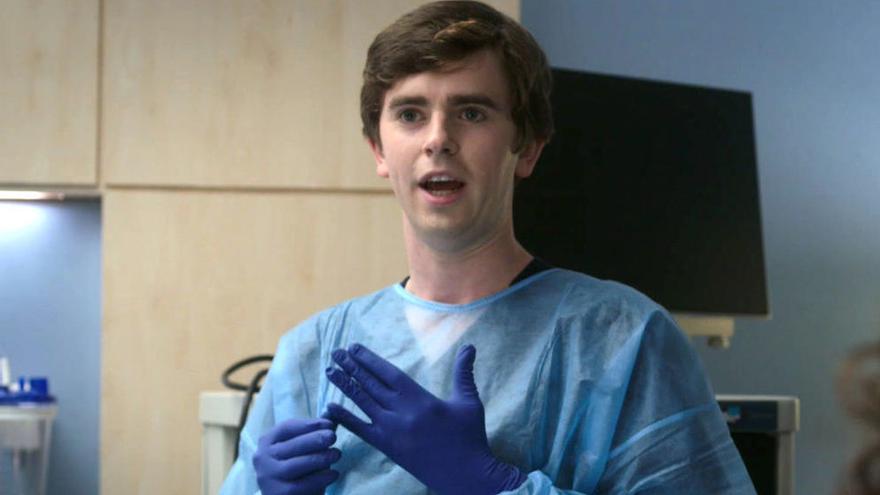 As already did 'Grey's Anatomy' in its last season, 'The Good Doctor' has also included the social imbalance caused by the coronavirus in his new batch of episodes, which has been presented in partnership with several trailers that show a world turned upside down, in which Shaun must apply his talent to do good.
In addition, as can be seen in the advance video of the fourth installment, which It will premiere on November 10 on AXN Spain, the doctor wishes that "all this ends" since this way he will be able to be with Lea, with whom he began a sentimental relation in the last chapters of the third season. And is that, due to security measures, young people have to communicate through a computer. "I love her, but we can't be together", He says.
The fourth season of 'The Good Doctor' will begin with two episodes, 'Frontline Part One and Part Two', which will show the doctors and nurses at the San José St. Bonaventure Hospital facing the pandemic. After these two chapters, the series will return to the main plot, yes, in a post-Covid world.