The golfer Ángel Cabrera, sentenced to prison for sexist violence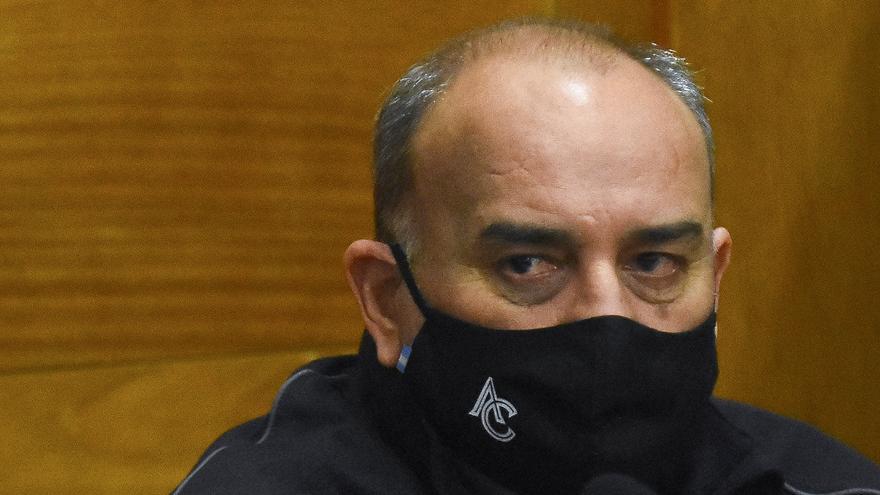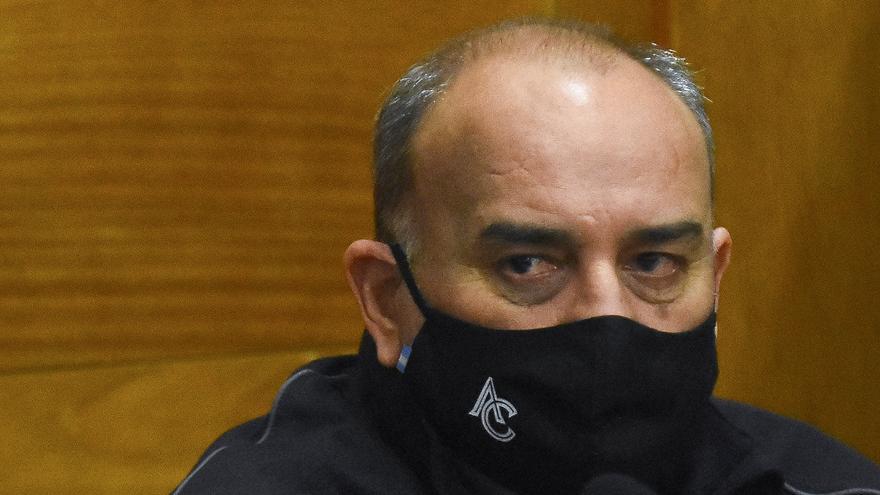 The Argentine golfer Angel Cabrera, champion of the United States Open in 2007 and the Masters in 2009, was sentenced this Wednesday to two years in effective prison for having exercised gender violence against his ex-partner, according to the court ruling published by local media.
The 51-year-old golfer I already had preventive detention since January because he had been without authorization from the Justice both in the United States and in Brazil, where he was arrested and extradited.
The events for which Cabrera was convicted occurred in 2016 and they were partially recorded in videos that the victim recorded with her mobile phone.
Cabrera was convicted of minor injuries, qualified minor injuries, theft and threats in the context of gender violence, and according to the court ruling, the golfer attacked his ex-partner on more than one occasion.
The 2009 Masters champion was also reported by other couples that it got.
Cabrera was the second Latin American to win a tournament "major"after Roberto de Vicenzo, also from Argentina.