'The gold of Klimt' arrives in Seville in an immersive exhibition | THE COUNTRY +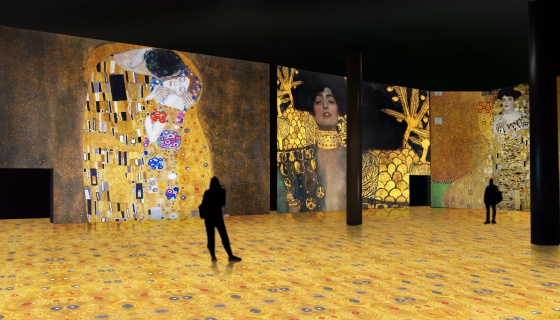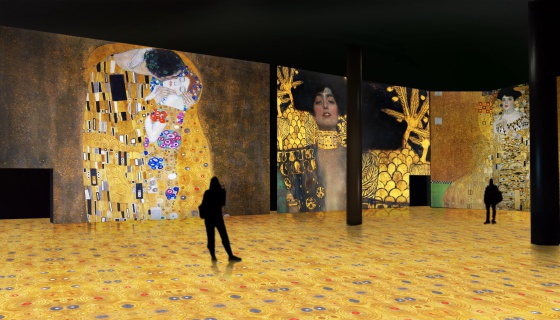 Can you imagine being part of The kiss from Klimt, walk through its textures or wrap yourself in its aromas? The masterpiece of the Austrian painter and one of the most famous kisses in art history will come to life in an unprecedented multisensory experience in Spain: Klimt's Gold.
An innovative proposal that will allow the public to completely immerse themselves in the golden universe of Gustav Klimt through the latest technological advances and that will have its absolute premiere on October 10th at Seville Navigation Pavilion. From the beginning, the exhibition offers a different perspective of Klimt's cultural legacy, which ranges from his academic and classical steps, to the golden symphony of his unmistakable style.
By being a reader of EL PAÍS, you can get a double ticket to enjoy this innovative immersive exhibition, which will remain open to the public until December 15. What are you waiting for? Participate in our contest!