"The goal is for the client to get the house they always dreamed of"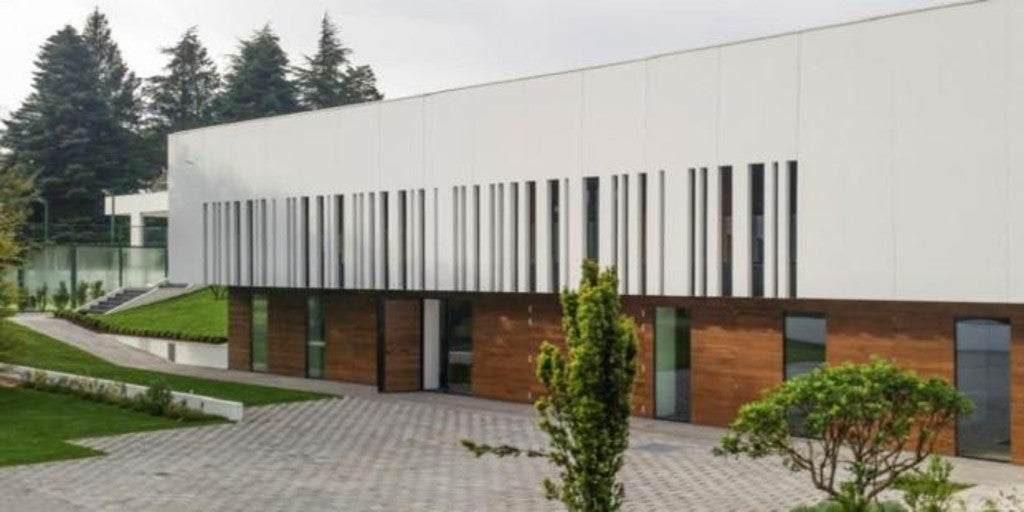 Updated:
Keep

Modular construction has experienced a boom in recent years, achieving high quality and a very significant reduction in construction times. DICSA Modular It is a clear reference in this type of construction, as analyzed by its CEO, Juan Ramírez.
Where does the history of the company come from?
DICSA was born in 1928 as a carpentry workshop and in 1961 a change of activity was made based on the advances in the construction sector, in which they became a comprehensive service company in the construction of houses, urbanizations, commercial premises.
How did DICSA start offering modular construction?
Following our innovative line, which is what has led us to grow throughout our history, in 2018 we decided to bet on industrialized construction. We develop all this new line of business within the group. And this allowed us to optimize the construction with a 100% concrete system, betting on what we understand must be the future of our sector.
How is your proposal characterized?
What we propose from DICSA is the construction of high-end modular homes, made to measure, with a 360º service, and offering Premium qualities in all our homes. Furthermore, thanks to our "DICSA Wall" system, and its versatility, we can adapt to practically any type of design. We make the home that our client has in mind, the home they always dreamed of.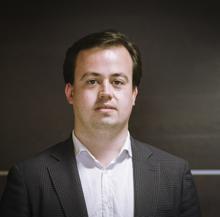 What are the advantages of this type of construction?
At the company level, it helps us in aspects such as logistics and personnel displacement, which is much less. There are also technical advantages in terms of the strength and resistance of our homes compared to conventional construction. And it provides the user, among other things, with control of the cost of the house from the preliminary project phase to the delivery of the house and a reduction of the execution time of approximately 70%. We talk about how, with this technique, we can have a finished house in about four months.
Is it a cheaper option to be able to buy a home?
We must make it very clear that our company does not offer a "low cost" service. Nothing is further from reality. Our goal is to offer homes with a high level of design, with very high qualities, and, above all, focused on passive housing or "Passivhaus". This will offer us a level of comfort that few homes have today, and it will also mean very high savings in monthly bills from utility companies.
Can we say then that it is about luxury homes?
Yes, we could say so. And in this situation, we can say that our homes are an economical product. What I mean is that all other things being equal it is not an expensive product. But if we compare it indiscriminately with any other house, without taking a good look at what each one of them brings us in terms of quality, and everything they include, it may seem like an expensive product.
What services does DICSA offer to its clients?
Basically ours is a turnkey housing service. This package includes: the preliminary project, geotechnical and topographic study of the plot, mortgage advice, basic and execution project, construction management of the architect and surveyor and the construction of the house. Connections and everything agreed in the quality report are included.
In addition, we offer interior design services, landscaping projects, etc., so that DICSA Modular clients do not have to worry about a thing. We take care of including all these services, managing them and providing advice at all times. The objective is for the client to see his idea materialize and get exactly the house he always dreamed of.
What steps must be followed in order to have a DICSA Modular home?
Via our website You can send a request for information, through which one of our sales representatives will contact the client. You can also contact us through a phone call on 986 85 27 50.