The glue of the technological puzzle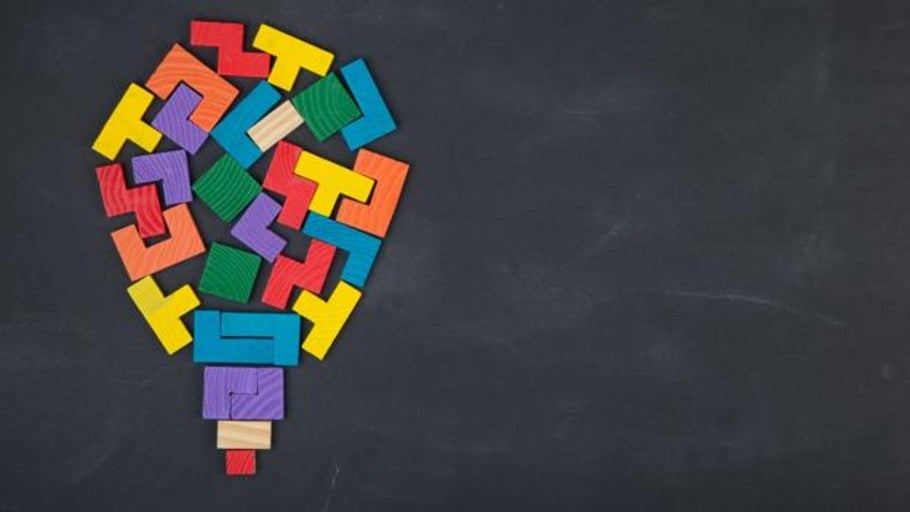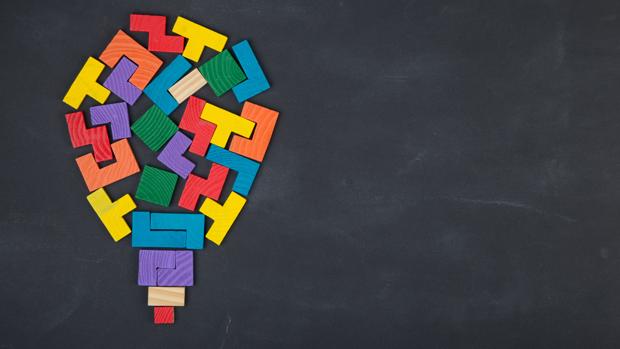 Marketing managers, or CMOs, have an interesting challenge ahead of them, leading the digital transformation of companies. "CMOs are really in a good position leading the change," Tim Cooper, global head of Strategic Communications at Dentsu Aegis Network, tells ABC Company.
"They have the enormous ability to understand how the business should change based on the expectations of consumers with the brand," he adds. This is one of the conclusions of the CMO Survey 2019 study conducted by Dentsu Aegis Network in which the opinion of 1,000 marketing directors from 10 countries, including Spain, has been heard. The report presents the CMO as an integrating person within the company in which there are more and more titles and responsibilities. "They have a vision of everything that happens in the company and can assume that role of transformation," says Cooper, for whom his work of creativity and dissemination is important.
The time to plan their strategies, the approach in the short term, the investment and the company culture are the main barriers that the marketing directors face when undertaking that necessary digital transformation. «Spain is the country in which marketing plans are made with less advance notice. It is a barrier, but the Spanish media communication market is very flexible and sophisticated and you should take advantage of that opportunity, "says Elisa Brustoloni, director general of Dentsu X in Spain, ABC," which allows you to collect opportunities with Faster".
He believes that for the digital transformation of companies «you can't count on the same old teams, you need their experience, but you have to complement them with new people. I am of the opinion that women should be in decision-making positions and in ideation processes and that minorities that have a lot of voice should be included, "says Brustoloni. The Z generation, for example, "which in a few years will be the main consumers and are the true digital natives."
Excess Information
All this change occurs at a time when there is excess information. «We have more data and information than ever. It is so much that it is sometimes unbeatable, "acknowledges the CEO of Dentsu X in Spain. The recommendation he makes is "to narrow down and identify the priority areas of study. The important thing to study the right conclusions must be studied, "he clarifies. The important thing is to translate the information into ideas of value. As Tim Cooper recalls, where to start with so much information "it is probably the key question asked by the CMO who needs time and investment and must convince the financial department to invest in the long term in marketing."
The report analyzed by Dentsu X Spain highlights that almost 80% of CMOs recognize that they must transform their business through digital technologies into a new era of post-optimization, where companies are obliged to focus on innovation and change their structures to meet the increasingly demanding demands of consumers.
And if the results are compared with other countries "surprisingly in Spain we test the technology more and the CMOs declare that they will continue to do so. They are quite comfortable with their strategic capabilities and technology use. We are braver to start trying other things ». According to Cooper, "in Spain, investment in creativity and consumer experience is very high." Digital technologies bring new channels and platforms and "for many brands accessing these platforms is very easy", so expect an increase in investments in both fields. .



Source link