The ghost of the suspension plans on the car show | Economy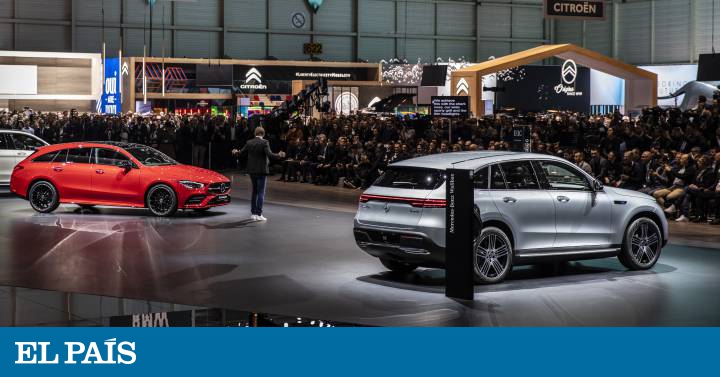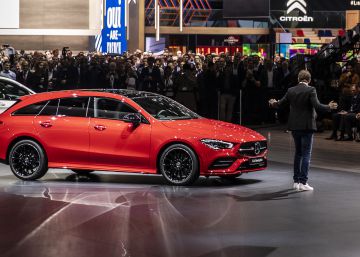 The shadow of the coronavirus plans on the Geneva Motor Show 2020, which could run the same fate as the Mobile World Congress from Barcelona, ​​and be the next victim of the epidemic. The organization of the most important world show in the sector meets this Friday to decide whether to cancel the appointment that must begin on March 3 for journalists and 5 for the public.
Although those responsible for the organizing committee and Palexpo, the entity equivalent to Ifema in Madrid or Fira in Barcelona, ​​confirmed the celebration on Wednesday, the event could be canceled due to the rise of contagion by the Covid-19 in Europe. Nobody wants to take the final step to avoid assuming claims, but Palexpo executives are in constant contact with the health authorities of the Swiss country and the Canton of Geneva to take any decision. And according to the general opinion among the brands present in Spain, there are many more possibilities of being canceled than of being held, although nobody publicly acknowledges it.
Another possibility that is gaining strength in the last hours is to open the room only to the public, but not to displace the media called by the brands to avoid claims in case of contagion. At the moment, only Toyota has confirmed that it will not travel: "Toyota's participation in the salon and the position remain, but Toyota Spain has decided not to travel."
Those responsible for other firms present in the Spanish market have already taken preventive measures, although they would also prefer not to attend. "If in the end it is celebrated we will reduce to a minimum the presence of our employees inside the premises to minimize risks of contagion," says a communication director who does not want to identify himself.
The situation of the Geneva event especially harms Seat, which has the parent in Spain, is the most personal transfer to the event, about 200 people. In addition, the contest is a key showcase in its product offensive, because it is planned to present the new Cupra Formentor and the new Seat León and Cupra León 2020 revealed in recent weeks are also shown.
More than the danger of contagion, what worries delegations most is that their employees are retained in the Swiss country without the possibility of returning to Spain, or they must spend a quarantine upon arrival.