The "ghost flats" scam arrives in Vigo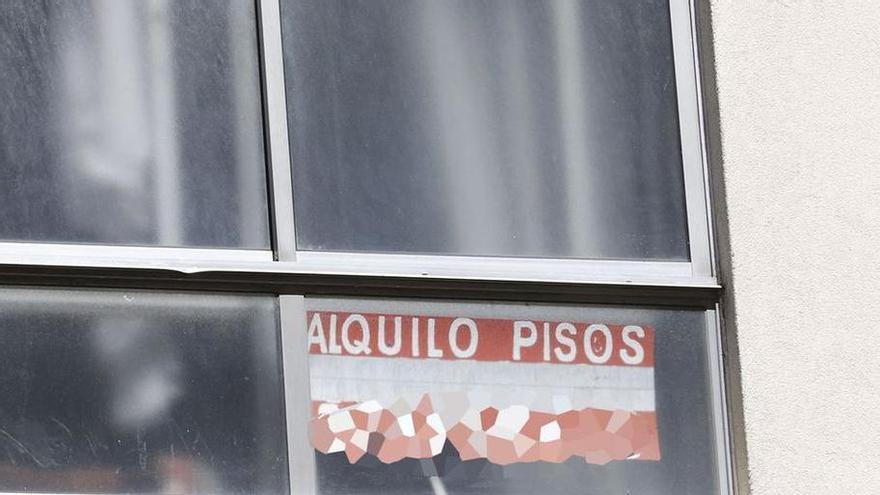 Lara and Juan have been actively looking for a flat for a couple of months. Like most young Galicians in their twenties –also Spanish–, they know first-hand the difficulties and uncertainties that emancipation entails. According to data from INE for the year 2020, their age group as a whole earned an average of 1,207.1 euros gross per month, almost half that of those over 55, 2,361.2 euros. Now, In addition to facing economic juggling conditioned by a precarious purchasing power, they also have to watch out for potential scammers who seek to profit from emergency housing situations. And that is exactly what has happened to this couple living in Vigo.
"I saw the first ad on one of the most popular portals [Milanuncios] and, analyzing the conditions, I was urged to get in touch with the supposed landlady", explains Lara. The features were "unbeatable". A spacious and bright apartment, with a garage and a good location: Avenida da Gran Vía. They even allowed their pets. There was only one fact that grated. The rental price was 500 euros. As Lara often consults this and other real estate portals, she knew that the price "was below the market price". It could be a good offer, he thought, and began to write to its supposed owner.
After a frustrating first call, his interlocutor explained that he was a person with a hearing disability and that, therefore, all the communications they had should be through instant messaging. Until then, all normal. The first suspicion comes with one of the first messages from the alleged landlord: "If you're really interested, before you can see the flat, you'll have to pay me a deposit of 900 euros," she explained. "As soon as we receive the income, the real estate agent will send an agent with the keys and the contract to accompany you on a visit to the house," continues the message to which this newspaper has had access. In case they do not decide to rent it, he adds, "the amount contributed will be returned in full." Faced with this unusual procedure in the city, Lara asks them for more information about the real estate agency that manages the process and the landlord gives her a web address and a commercial name.
As FARO has been able to verify, the website of the alleged real estate agency breaches the Information Services Law by lacking a Legal Notice and failing to adequately identify the owner of the site. No name, no address, no CIF. Also, all photographs of the alleged staff are stock images sold by professional photography portals. And to top it off, the US server where the fictitious real estate website is hosted has thousands of suspicious websites with little security for the user.
With so many uncertainties, Lara decides to ask the alleged landlord for guarantees. Account number, identity document and a valid CIF. After the openly incisive questions, the interlocutor blocked communications and, in a few hours, deleted the ad from the real estate portals in which it was active.
This is just one of the attempted scam cases that this same couple has suffered in just one week. Now, they have decided to go to the National Police station to inform the authorities of all the information they have and, thus, try to prevent further damage to other people who, like them, are looking for a flat with relative urgency.
The National Police recognizes that it has no record of this type of scam since the summer and urges those affected to report it in order to act. In addition, they refer to a key to prevention: "In regular home rentals, we recommend always going to see the home before making the payment and rejecting excuses such as that it is occupied by other tenants or that it is under construction."