The German tour operator TUI cancels all organized trips to Spain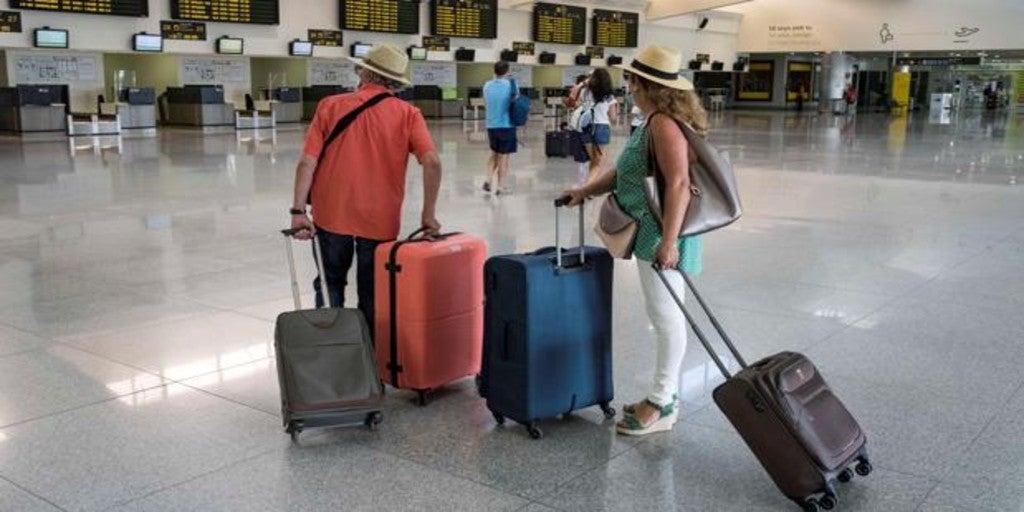 Updated:
save

The German tour operator TUI has canceled since this Saturday all his organized trips to Spain after the German government discourage non-essential travel to the country due to the rebound in coronavirus cases.
«The (German) Foreign Ministry advises against unnecessary trips to these regions (in reference to all of Spain except the Canary Islands), so with great regret we cancel all organized trips immediately and until August 24"TUI, the world's largest tour operator, said in a statement. The company emphasizes that "trips to the Canary Islands are not affected" by this decision.
In addition, the tour operator offers changes of destination to those who have not yet started their already booked vacations, as well as to advance the return to German travelers who are with one of their Spain vacation packages.
The German Government included Spain on Friday, except the Canary Islands, in the list of risk regions to which travel is discouraged, in which there are about 140 countries. The movement comes after Germany had reopened its borders for most European countries in mid-June, after the closure it imposed to control the pandemic at first.
The decision was made based on a series of criteria, including the relative number of cases. From 50 new infected in seven days per 100,000 inhabitants, the Robert Koch Institute, a leading epidemiological center in Germany, calls them risk areas. Until now, five Spanish autonomous communities were included in this classification: Catalonia, Aragon and Navarra, which were included at the end of July, and Madrid and the Basque Country, since last August 10.
New daily cases in Germany have risen notably in recent days, stabilizing at around a thousand. The RKI estimates that around a third of the newly infected are imported cases, mostly people returning from their vacations abroad. Spain is traditionally the first international destination for Germans. For Spain, tourism is its main economic sector, both by percentage of GDP and by employment.