The German Foreign Minister will impose restrictions if the episodes in Mallorca are repeated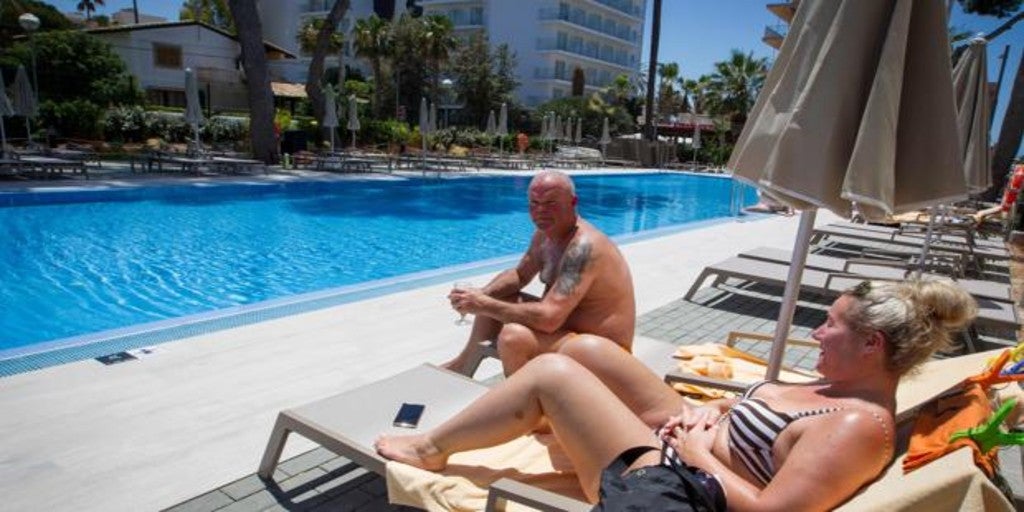 Madrid
Updated:
save

The German Foreign Minister, Heiko Maas, has warned this Thursday that new restrictions related to the pandemic may be necessary, if tourists abroad do not behave responsibly, just as it happened last weekend in Mallorca.
'We have just recently reopened the borders in Europe. We must not put it at stake with reckless behavior. If not, new restrictions will be inevitable, "the minister warned in an interview with the newspapers of the German group Funke.
Maas described the behavior of German tourists in Mallorca who were photographed participating in a massive party and without security measures as "Not only dangerous, but inconsiderate", remembering that the rules are to protect the local population and, upon return, their fellow citizens.
In addition, the minister lowered expectations for a rapid lifting of travel restrictions still in force and affecting countries with which Germany usually has a lot of passenger traffic in the summer, such as Turkey.
"In many countries there is now a second wave taking place and only because of that fact we cannot afford experiments with warnings », noted the minister, stressing that the priority is the health of travelers.
The German Minister of Health, Jens Spahn, He had already warned this week that vacations in Europe can lead to outbreaks of COVID-19 if basic rules are not followed, remembering that the pandemic has not ended. "We have to be very careful that the Ballermann don't become a second Ischgl"He added, comparing the well-known place of El Arenal, in Mallorca, and the Austrian town where infections occurred that spread the virus in several European countries at the beginning of the year.