The German Adidas announces that it is putting the American brand Reebok on sale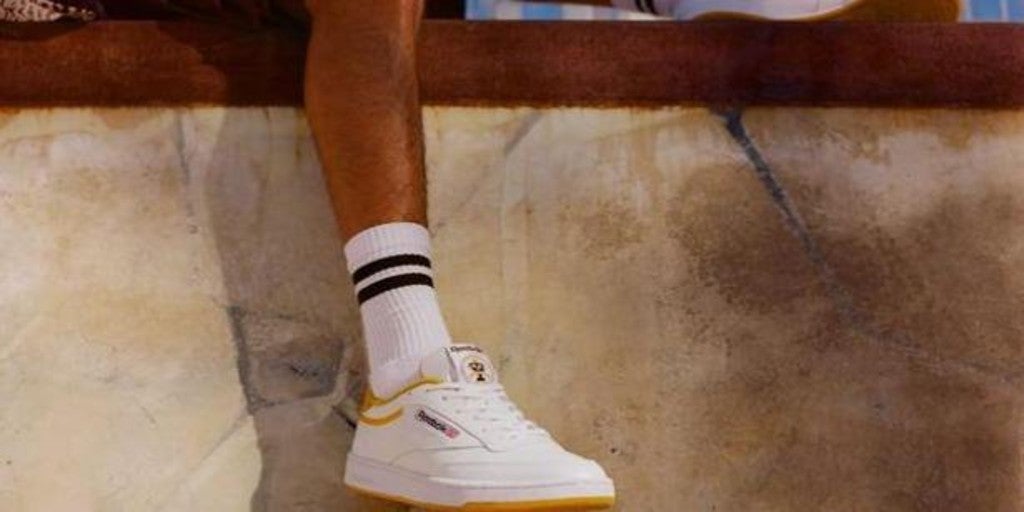 MADRID
Updated:
Keep

German sporting goods manufacturer Adidas has announced that will sell the American brand Reebok as part of its new strategy for the next five years and due to its poor performance. Adidas CEO Kasper Rorsted believes that both brands have a better chance of growing separately and from now on he will focus on the German brand.
In December, Adidas had said that "as part of the development of its new strategy for the next five years it has begun to analyze strategic alternatives for Reebok", which included both selling it and keeping it as part of the company.
Adidas to announce more details on sale plans on March 10, 2021, when presenting the new strategy for the next five years.
Adidas acquired Reebok in 2006 for around 3.1 billion euros in order to stand up to Nike, but the project has not delivered the expected profitability. The company had a clean-up plan in place for a long time, although it has finally decided to sell the company.