The geopolitical situation will make it difficult to cooperate on future pandemics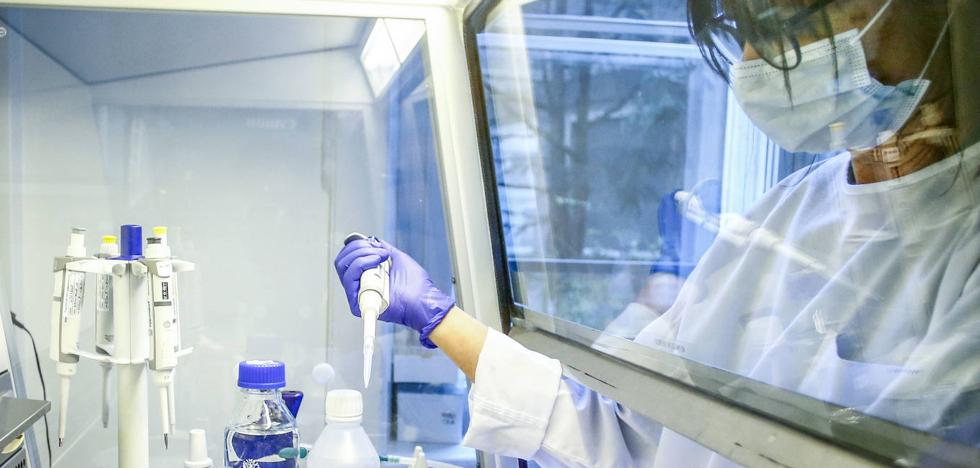 The World Health Organization wants to present in August the first draft of an international treaty
Worsening global politics will be a major obstacle to reforming the international public health system, according to a panel of experts convened by the Royal Institute of Foreign Affairs (RIIA) in London. It creates doubts about the will of the different parties to negotiate a specific treaty with prevention and response rules in the case of pandemics.
The World Health Organization, based in Geneva, has announced that it wants to present the draft of the treaty in August. The British David Heymann, with a long experience in the WHO, considers, however, that the pandemic has caused such damage to the global governance of health that more instruments than a treaty are necessary.
Another veteran in international health institutions, the German Ilona Kickbusch, believes that it is necessary to create a framework convention under the umbrella of the WHO, such as the existing one on climate change, so that a dynamic of reports, assemblies, disagreements and subsequent agreements, which guarantee the continuity of international cooperation.
David Fidler, a specialist in international law in the areas of security and health, as an expert at the influential New York-based Council on International Relations, is more pessimistic. "Geopolitical conditions had changed even before the war in Ukraine," he says. He believes a treaty is unlikely when the United States is accusing China and Russia of genocide.
domestic confusion

Heymann points out that during the pandemic there have been problems with the lack of a framework for data sharing. But Covid has caused the publication of so much data that a new system would be possible in which the countries are in charge of collecting that information and the WHO, which previously had exclusive access to the data of each country, is dedicated to designing the plan. He also points out that, in the midst of the Cold War, smallpox was eradicated through international cooperation.
In a world where health and national security have recently been shown to go together, according to Fidler's description, a good number of countries are unable to define their domestic objectives. The polarization on the use of masks, or on vaccination, prevents that consensus in the United States, for example. You can't lead an international negotiation when you don't know what you want.
Kickbusch invited attendees to read the list of countries that abstained from the UN Assembly's vote on Russia's invasion of Ukraine. For the German specialist in scientific policy, these middle-income countries are demanding to have more weight in international negotiations and the experience of the pandemic, in which state selfishness has been the norm, would have reinforced their diplomacy without fixed alignments.