The «Generation Z» prefer face-to-face work and the «millennials» telework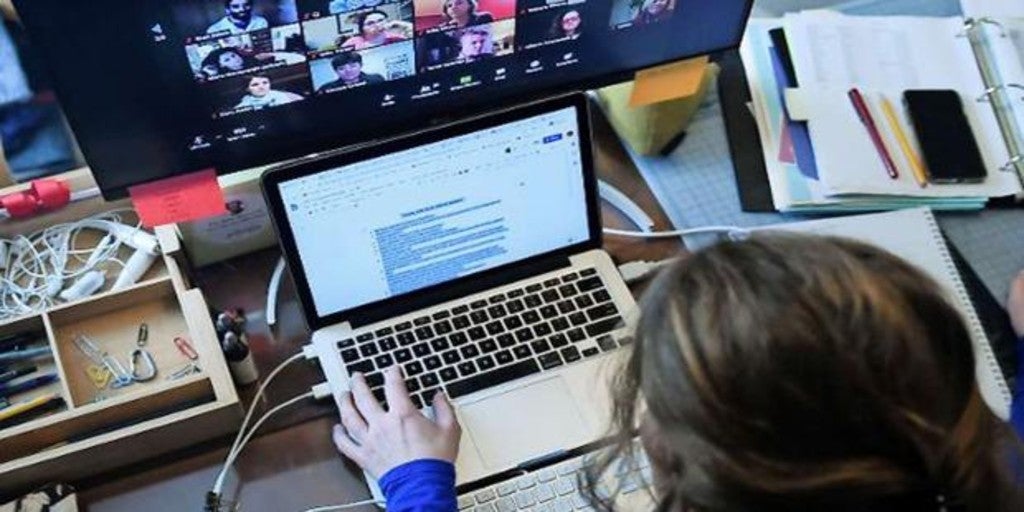 Updated:
save

Slightly more than half of the professionals of the generation of «centennials», also known as «Generation Z» – born between 1996 and 2009-, prefer to work in person to develop their careers and socialize, in contrast to the so-called «millennials» -born between 1982 and 1996-, who give a higher priority to remote work.
This is reflected in a ManpowerGroup study carried out in eight countries regarding the future of employment and the impact of Covid-19 on the vision of professionals.
"The millennial generation is the one who most values ​​the flexibility that telecommuting provides and is most reluctant to travel by public transport. The centennial generation, however, would value a return to the workplace in order to boost their learning and contacts, "says the study.
For their part, workers belonging to the so-called «Generation X» – born between 1965 and 1980 – value face-to-face work to concentrate away from home responsibilities, while the «boomers» – born between 1946 and 1965 – rank as main reason for returning to face-to-face work the need to socialize and collaborate with colleagues.
According to this study, almost half of the men (46%) are in favor of returning to face-to-face work, compared to a third of the women, who express a increased concern about returning to your workplace. This concern is greatest among mothers with younger children.
Among the main benefits of working from home, both men and women highlight the fact that not having to move and the flexibility to be able to work when it suits them.
According to the study, men with children say that one of the greatest benefits of teleworking is the power pgrill time with your family.
Also, ManpowerGroup emphasizes that this report emphasizes that "now, more than ever, companies must be more flexible, diverse and oriented to the well-being of their professionals, prioritizing health."