The Generalitat wants the Camp Nou to be a massive vaccination space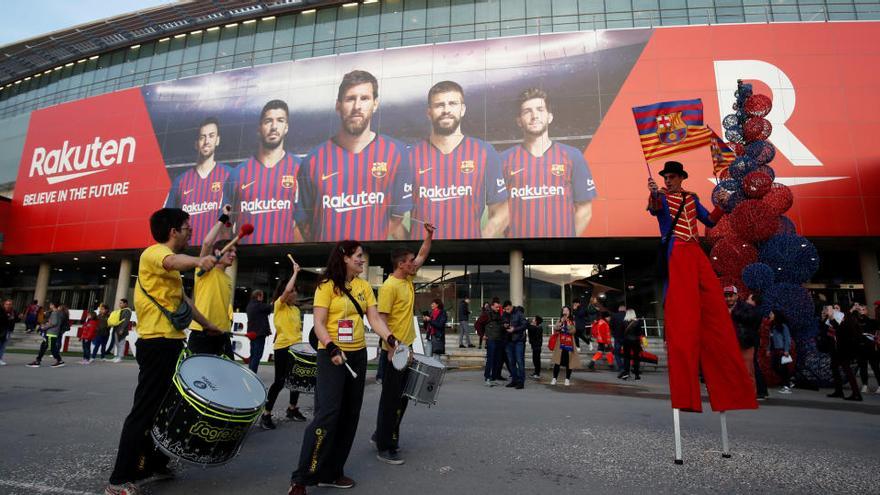 The Secretary of Public Health of the Generalitat, Josep Maria Argimon, has ensured that the department wants the Camp Nou Be a mass vaccination space within the emblematic spaces for it.
In statements to Catalunya Ràdio collected by Europa Press, he stated that the Blaugrana stadium is one of the great emblematic spaces of Catalonia and that there has been "some small contact" with the club.
However, he has assured that he will have to wait for the club's electoral process to end - the elections are on March 7 - to speak with the new president, in the face of when a mass vaccination of the population begins, such as has reported TV3.
Argimon has said that they are thinking of some interior or exterior space of the stadium, without damaging the lawn, and has shown its "desire" for the Sagrada Familia to be another of the emblematic spaces for vaccination, but that there is no ongoing management.
Regarding the groups that will be vaccinated in the coming months, he assured that teachers they will do so "over the next three months", and has underlined the good news that everyone wants to be vaccinated.