The geek side of Eurovision 2021: the 5 most picturesque songs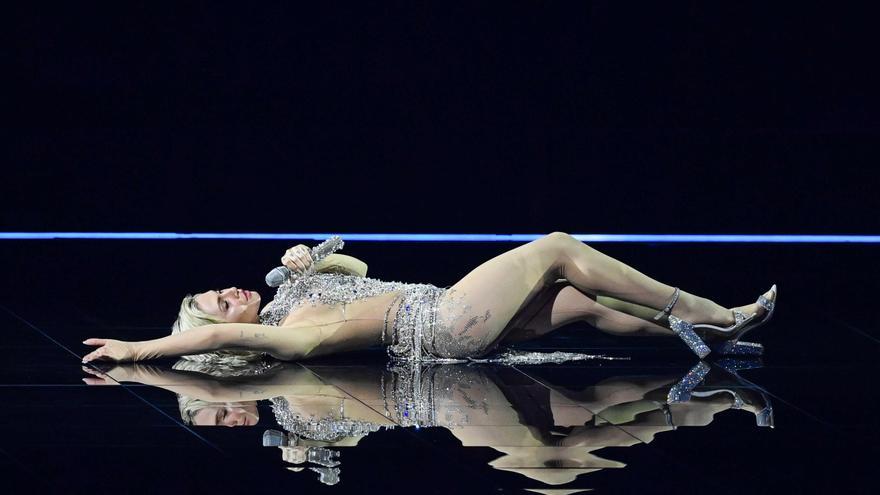 Waiting for the festival Eurovision It has been a long time, but the contest most desired by eurofans is here. The gala will be held after its cancellation in 2020 due to the coronavirus. The Netherlands, and more specifically Rotterdam, will be the witness of the winner of the crystal microphone on Saturday 22 May. The party will be face-to-face at the Ahoy Arena with live performances.
One of the most important issues is the songs, these are the object of criticism not only from the followers of Eurovision, but also from the rest of the countries that are competing in the music contest. For its part, Spain will be represented by Blas Cantó with the song 'I'm going to stay ', which was chosen by the viewers.
With all this, it is not surprising that, year after year, there is talk about some songs and the unknowns that hide behind them. There are candidate topics that have attracted attention for numerous characteristics.
Ukraine
The group Go_A will represent the country for the second year in a row, but this time with a different song. 'Shum', the chosen option, brings an original touch by having melodies that mix folklore with alternative rock. Without a doubt, what is most striking is his handwriting with those moans and words. The video clip allegories the mythical film 'Mad Max', so the staging is expected to resemble that of the film.
Italy
He was going to win the trophy in 2019 thanks to the song 'Soldi' de Mahmood, however, Holland won the final victory. For this year they have opted for a totally rock song in which they had to change their lyrics due to their profanity, which did not meet the Eurovision standards.
Iceland
The song '10 years' It went viral in 2020, scoring an unrivaled success among Eurovision fans. Its aesthetics, the dances and the eighties music made by both its singer and its choir have been enough to attract attention.
Australia
The sanitary restrictions will not allow Australia to perform at the event, which is why it has been forced to record its performance from a distance. The song is about diversity and the artist already surprised last year with a makeup inspired by the Pokémon Mr Mime, so this will not be different thanks to its disobedient aesthetics.
Cyprus
The success that Eleni Foureira achieved with her catchy 'Fuego' has served to repeat another year a song with lyrics in Spanish. This time it's about 'The devil' who has been involved in a controversy over his similarities to Lady Gaga's 'Bad Romance'.