The GDP of the United States rebounds 33.4% in the third quarter due to the relaxation of restrictions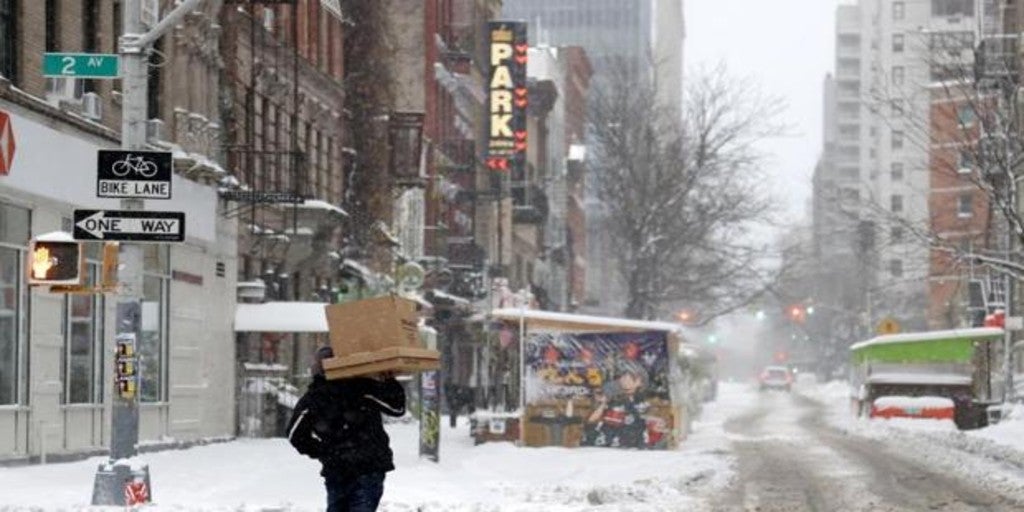 Washington
Updated:
save

The US economy has grown to an annual rate of 33.4% in the third quarter of 2020, a figure slightly better than expected and increased 7.5% compared to the previous three months, the US Department of Commerce reported on Tuesday.
These figures, the third and final of the three estimates made by the US Executive, have occurred after the 31.4% crash recorded between April and June, the largest contraction since these data began to be recorded in the country in 1947.
If US activity is measured on a quarterly basis, the country's economy grew from July to September at a rate of 7.5%, one tenth more than the estimate in November. The data is superior to the calculation of the analysts, who had predicted an annual growth of 33.1%.
Consumer spending, which accounts for two thirds of economic activity in the country, it has skyrocketed 39% between July and September, including private investments.
Despite the historic rebound last quarter, economists point out that the current upturn in cases in the United States, the country with the most infections and deaths in the world from the pandemic, economic expansion is expected to ease again, given the re-imposition of limitations in some areas of the country.
"The increase in GDP in the third quarter reflected ongoing efforts to reopen businesses and resume activities that were postponed or restricted due to covid-19", the Commerce Department has indicated in its technical report on the data. In addition, the real GDP for the third quarter is 3.4% below the level corresponding to the last quarter of 2019, according to the Commerce Department.
The final calculation of GDP for the third quarter has been made public hours after the US Congress approved a stimulus package worth 900,000 million dollars (about 736,000 million euros at the current exchange rate) to cope with the economic devastation caused by the pandemic, the second bailout this year in the country.