The gas penalized by the Government has ensured the electricity supply during the heat wave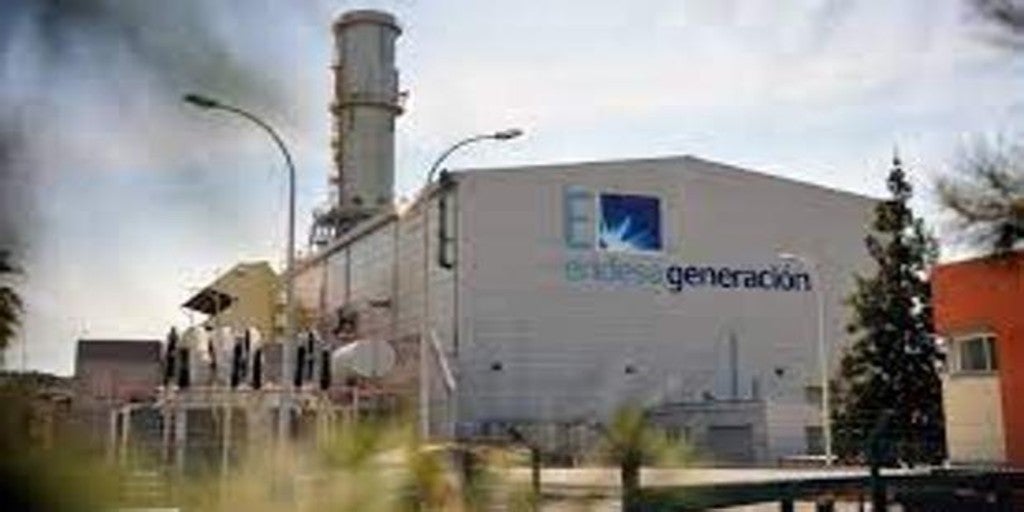 Javier Gonzalez NavarroCONTINUEMadrid Updated: 06/18/2022 02:01h
Save
Related news
Natural gas has played a strategic role during the heat wave, since it has ensured the electricity supply in our country given the unavailability of a large part of the renewable energy plants.
Between Monday and last Thursday, gas combined cycles have generated 36.3% of all electricity in the Spanish peninsular system, being the first technology, surpassing all that produced by hydraulic, wind, solar photovoltaic and solar thermal (31.8%). The nuclear has contributed 17.5% of the total.
In these circumstances, last Wednesday the mechanism created by the Government that limits the cost of gas used to generate electricity came into force with the aim of lowering the price of electricity.
Sedigás, the association that brings together companies in the Spanish gas sector, highlights the role of gas "in avoiding possible collapses of our electricity system in extreme situations such as the current one, due to its high flexibility and efficiency in guaranteeing supply to households and industries.
They explain that "the unavailability of renewables, due to weather factors typical of the summer season or during periods of minimum winter temperatures, requires the existence of a backup generation capacity, which offers a continuous supply and gives stability to the electrical system. ».
The demand for natural gas for electricity generation reached a new all-time high of 770 GWh this Thursday, after 764 GWh the previous day, a record since June 20, 2008.
"We defend that natural gas will continue to be essential in the energy transition process as a support for the massive integration of renewable energies," underlines the association chaired by Joan Batalla.
View commentsTopics

Source link