The game of Spain, 'La voz kids' and 'Viajeros Cuatro', on today's grid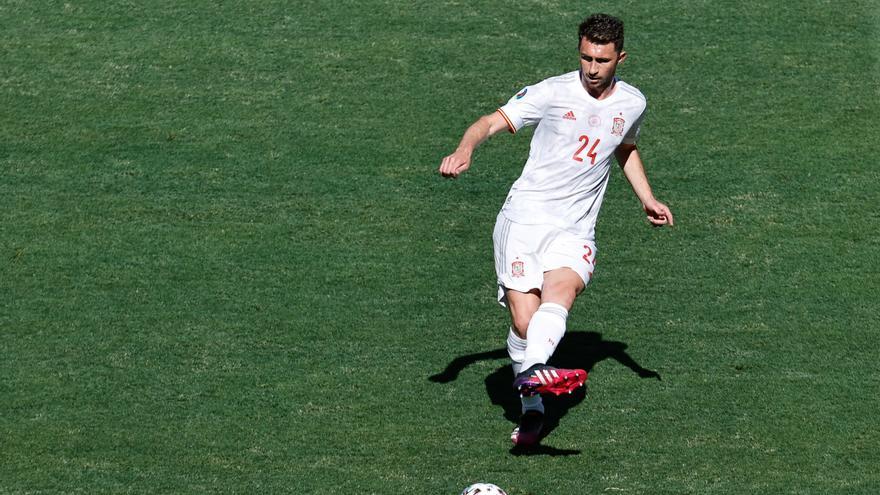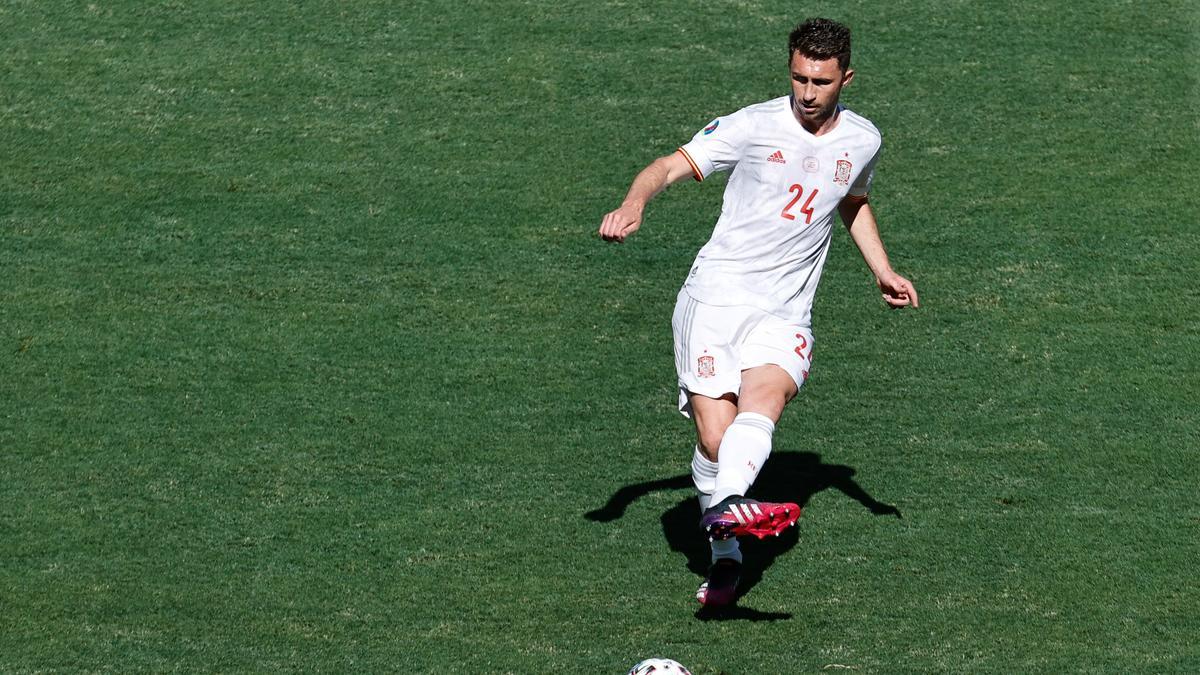 The Spanish team will experience a decisive new afternoon in the Eurocup 2020. After the comeback against Croatia in extra time, Spain will face Switzerland this afternoon (6:00 pm) in the quarterfinals of the European competition, a match that will broadcast Telecinco from Saint Petersburg (Russia) with the narration of Manu Carreño and the comments of José Antonio Camacho, Kiko Narváez, Ricardo Reyes and Matías Prats Chacón.
For its part, the phase of 'The battles' of 'The voice Kids' concludes tonight (10:10 p.m.) in Antenna 3. On this occasion, the 5 selected plus the stolen talent of each team will sing again the song with which they were selected in the blind auditions and the coach, together with his advisor, will decide the 4 children who go to the semifinal.
The fourth season of 'Travelers Four' he moves tonight (10:50 pm) to Navarra. Verdeliss and the singers Anne Lukin and Maialen Gurbindo will host the team led by Pablo de Miguel in the new installment that the Mediaset chain broadcasts this Friday. Little frequented corners of the Pamplona cathedral and the Labrit bastion; the Bardenas Reales de Navarra; chef Koldo Rodero's restaurant; the medieval castle of Olite; and the gorges of Lumbier and Arbayún will also be part of the route.
Calatrava, to analysis in laSexta
'Investigation team' analyzes tonight (9:30 pm) 'The genius of Calatrava'. The tallest tower in the world, about to open in Dubai, has the signature of Santiago Calatrava. The City of Arts and Sciences in Valencia, the Zubizuri bridge in Bilbao, the Tenerife auditorium or the Oviedo Exhibition and Congress Palace are also the work of the most popular and international Spanish architect. There was a time when everyone wanted a Calatrava, but since 2007 no order has been ordered in our country again. Why?
Tom Hanks in a role that earned him an Oscar
A new pass from 'Forest Gump' arrives tonight (10:10 p.m.) at The 1 of TVE. The protagonist (Tom Hanks) has suffered from a certain mental retardation since he was a child. In spite of everything, thanks to his tenacity and his good heart, he will be the protagonist of crucial events in his country for several decades. While many things go through his life in his mind the beautiful Jenny (Robin Wright) is always present, his great love since childhood, who together with his mother will be the most important person in his life.