The Galdós International Laboratory promotes three workshops before 'Patriotas'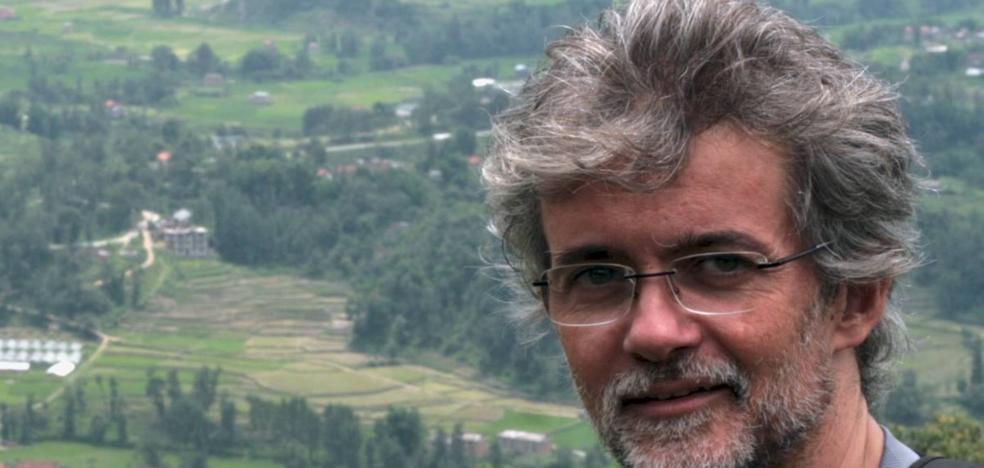 Julio Salvatierra develops the first on dramaturgy, between July 18 and 22, in the afternoon and whose registration is now open
Promoted within the framework of the Laboratorio Galdós Internacional stage experimentation initiative, this month the first of the three workshops to be held linked to the aforementioned project that has been co-produced since 2018 by the
Pérez Galdós Theater and Unahoramenos.
The three planned workshops - dramaturgy, directing assistantship and directing - will be taught during
the months of July, September and October by the scriptwriter, author and theater producer Julio Salvatierra, and the stage directors Laura Ortega and Mario Vega, respectively.
Those interested can find out about these training experiences, whose places are limited and whose registration period can already be formalized, at the address
website https://laboratoriogaldos.es/
With the implementation of these three workshops organized with the collaboration of the project
'Canarias Writes Theatre', begins the complex production process of the second theatrical installment of the Galdós International Laboratory scheduled for this year, 'Patriotas', an impressive production with dramaturgy by
Julio Salvatierra which will focus its attention on the rise of populism emerging in Europe.
The involvement of 'Canarias Escriba Teatro' in these workshops articulates a new synergy of transversal collaboration with the Galdós International Laboratory, which is committed to the professionalization and development of theatrical activity from different fields.
the workshops

The
first of the playwriting workshops is held from
July 18 to 22, from 4:00 p.m. to 8:00 p.m.s, given by the playwright from Granada Julio Salvatierra, which has more than 35 texts released in 20 countries.
the of
direction assistantis directed by the stage director and photographer Laura Ortega of the
September 5 to 9also from 4:00 p.m. to 8:00 p.m.
The third workshop called
'Interpretation through the director's vision' It will be given by the Canarian stage director Mario Vega del
October 18 to 20 (also in the afternoon).