The G20 suspends the payment of debt to poor countries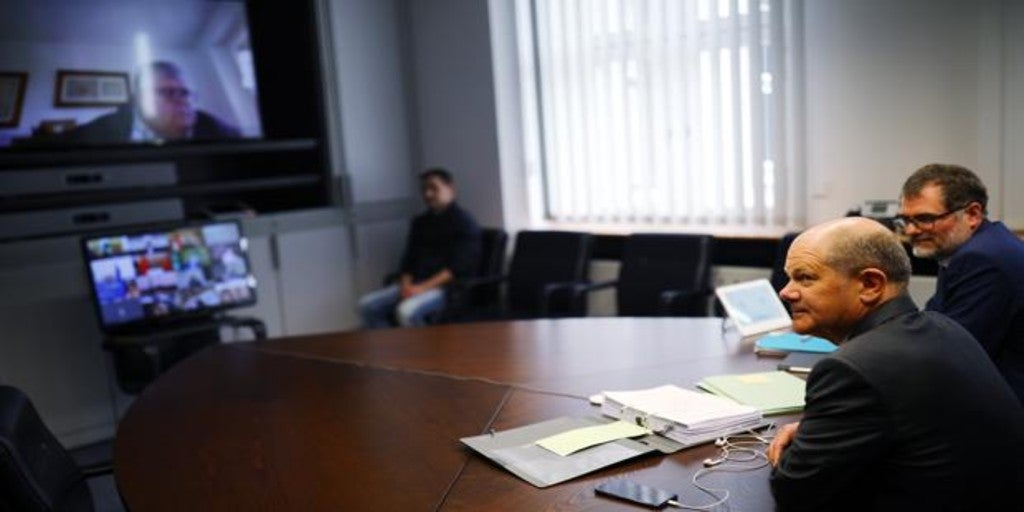 CORRESPONDENT IN BERLIN
Updated:
save

The G20 has decided that the debt of the poorest countries will be suspended for 12 months to help these countries free up resources and help them to fight more strongly against the coronavirus. The Saudi Minister of Finance and the president in turn of the G20, Mohammed al-Jadaan, in charge of announcing the agreement, declared that "we have a clear commitment, together with international organizations such as the International Monetary Fund and the World Bank and our agreement means that poor countries should not worry about their debt maturities for the next 12 months" .
The suspension, he clarified, is effective "immediately from the announcement" and "for poor countries that ask for containment." According to the data that the Banco Mundial, the agreement affects the payment of debt services amounting to 14,000 million dollars in the rest of 2020- The G20, in the statement issued after the virtual meeting, also urges "private creditors, through the International Institute of Finance, to participate in this initiative in comparable terms ".
The disposition of China, which in recent years has become one of the main lenders in developing countries, has played a crucial role in the agreement. In a joint statement, the IMF director Kristalina Georgieva, and World Bank President David Malpass called the initiative "powerful and fast-acting," celebrating in advance that it "will help protect the lives of millions of people in the most vulnerable countries." "In this way, we leave the affected countries more financial leeway to invest in the health protection of their populations with immediate effect," said German Finance Minister Olaf Scholz, who referred to the decision as "a gesture of international solidarity with historical dimensions ".
The G20 has made this decision immediately after the G7 ministers supported the temporary pause in the payment of debts for this block of countries, in response to the request made by 18 European and African heads of state, requesting relief from the debt and a stimulus package of some 100 billion dollars for the African continent.