"The future will not depend on working more hours than China"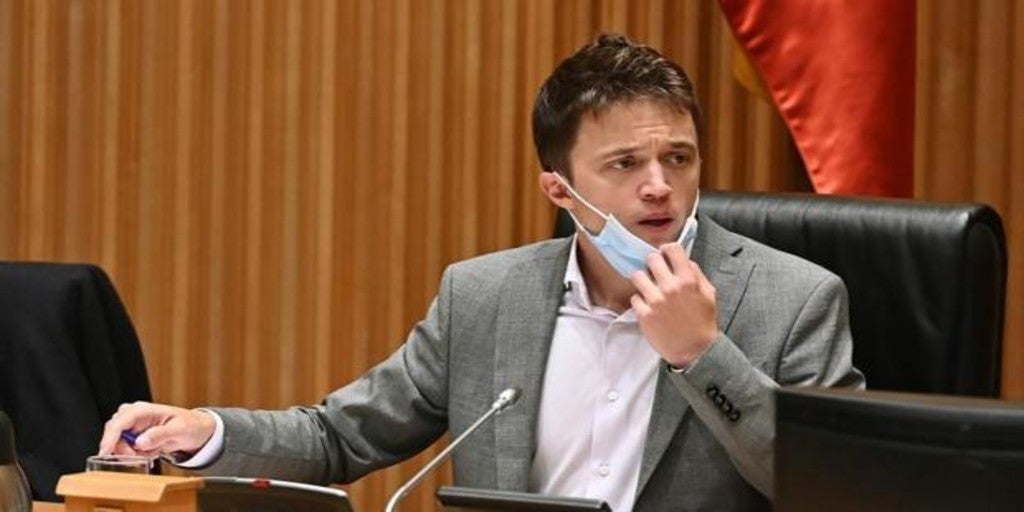 MADRID
Updated:
save

The spokesperson for Más País in the Congress of Deputies, Íñigo Errejón, thinks that his formation and Compromís have already "opened a gap" by stating the four day work week and that, although his amendment to the Budgets to introduce it with a pilot project has been rejected, "this debate has come to stay and we will discuss it more and more".
This was stated in an interview in Servimedia, in which he defended that a four-day or 32-hour workweek is "a good measure to reduce the weather impact, to free up life time, because most people do not life, and in particular to improve productivity ".
The second vice president of the Government, Pablo Iglesias, and the Minister of Labor, Yolanda Díaz, announced that they would study the idea, but then the heads of Finance and Inclusion, María Jesús Montero and José Luis Escrivá, lowered expectations, and PSOE and United We Can they voted against the Más País amendment both in the Congress of Deputies and in the Senate.
"I have the feeling that it is one of the debates in which we have already opened a gap and I think it is a debate to which the Government should not turn its back," Errejón postulated in the interview, predicting that "sooner or later it will have to face ».
Then he went into more detail: «My feeling is that from Más País and Compromís we have opened a real social debate in Spain, that it is going to make its way, and that a government that claims to be progressive should think about a measure which is good for health, which is green and which is productivity. At the moment they have not wanted to do it, but I have the feeling that this debate has come to stay and that we will discuss it more and more ».
Errejón thinks that it is possible that workers will see their week reduced to four days and continue to receive the same amount, and that the arguments of those who argue to the contrary are the same as those who said that the workday could not be reduced to eight hours. "The number of hours worked today is less than a century ago. What generates wealth is productivity, how much each hour of work yields, and that depends on knowledge and the economy, "he postulated.
"The future is not going to depend on working longer hours than China. The key is to ensure that more technology and knowledge are incorporated, "he predicted. From his point of view, and he assured that also from that of entrepreneurs with whom he has spoken, "happier workers produce more, work in better conditions and are more profitable", because they go to the office "fresh, creative, not to heat the chair".