The future of tourism involves training in technology | Economy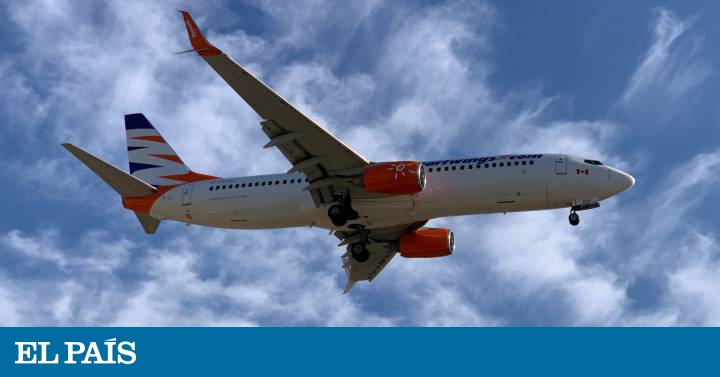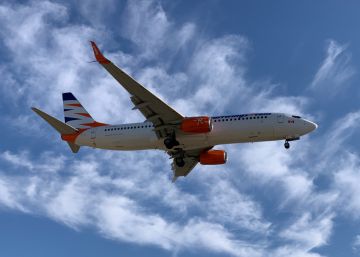 Few economic activities have been as affected by the coronavirus health crisis as the tourism industry, dragged down by movement restrictions that were widely implemented. A sector that, before the pandemic, represented 14.6% of Spanish GDP and concentrated 2.8 million jobs, according to a report by the World Travel and Tourism Council (WTTC, for its acronym in English). In 2019 alone, tourism left more than 176,000 million euros in the economy of Spain, and almost 84 million people visited our country. However, the health emergency situation has meant that in 2020 up to 75% of this income is lost.
Recovering this sector is therefore a priority, although the uncertainty about the immediate future leads experts to think that full recovery will take some time to come: "It is difficult to make forecasts, but a probable scenario could place the recovery of tourism in our country in 2022, when the 2019 levels are reached again, "says Concepción García, Vice-Rector for Employability and Entrepreneurship at the Complutense University of Madrid (UCM). By then, he says, the activity will not be different from how it was before the pandemic, "apart from paying more attention to aspects such as health security, which previously could go unnoticed."
Then what? The future of tourism will necessarily go through overcoming a series of challenges such as technology and sustainability. "We all know that tourism has a high climatic and ecological footprint, since it requires high consumption of energy and fuel," says Miguel Ángel Sastre, Vice-Rector for Quality at the UCM. "Greenhouse gas emissions from tourism-related transportation are estimated to constitute 5% of human-origin emissions. We must evolve towards a less carbon-based sustainable tourism activity ".
Technology and new teaching methodologies
The role of technology will play an essential role both in reducing the environmental impact of tourism and in ensuring its sustainability and efficiency. For this reason, different research, innovation and training initiatives have been launched that involve both educational institutions and companies: these are the cases of, for example, Les Roches Marbella or the future Travel Tech School by Amadeus, an initiative of the Gran Canaria Turismo Innova Cluster, The Wise Dreams company and the University of Las Palmas de Gran Canaria, with the support of Amadeus, an educational project based on new teaching methodologies and the intensive use of technology with which the Canary archipelago aims to become a center for the development of digital skills in tourism.
The Travel Tech School proposal is based on solving challenges that respond to the real needs of the tourism sector, in a blended, collaborative, personalized and immersive context, but above all more flexible than what rigid university structures normally allow. . A format "where master classes are replaced by initial classes that give way to an inquiry process that approaches the challenge from different perspectives" and even originates startups, says Edu William, co-founder of The Wise Dreams and promoter of the new school. "I have tried to teach this methodology in my classes as an associate professor at the university, but then the faculty comes to me and says:" Look, Edu, you are not teaching ". So, as is … "What do we mean we haven't taught? If we have even gotten patents … "" No, but you have to stand there and sing … ".
The teacher, he adds, is there to accompany you and what you learn can be implemented in record time. "Get on the Internet right now and you will see how, if you are skilled, you can learn to program robotics in two weekends. What I can do, with my experience, is see practical cases, learn together and land it so that you can really apply the theoretical content ". The Canarian project will offer training both in transversal skills (soft skills such as communication, creativity, leadership skills or entrepreneurship), as well as highly specialized skills in tourism: programmatic, robotics, CRM, revenue management … The objective is to cover where neither the university nor the company reach, and formats that not only nourish and recycle current professionals in the sector, but also offer complementary training to undergraduate students: "Make certain itineraries so that university students They can do their degree and then an expert course in digital transformation, for example. That in first they can do two or three complementary subjects; second, another two or three; in third, the same … ", explains William.
The future is closer than it seems