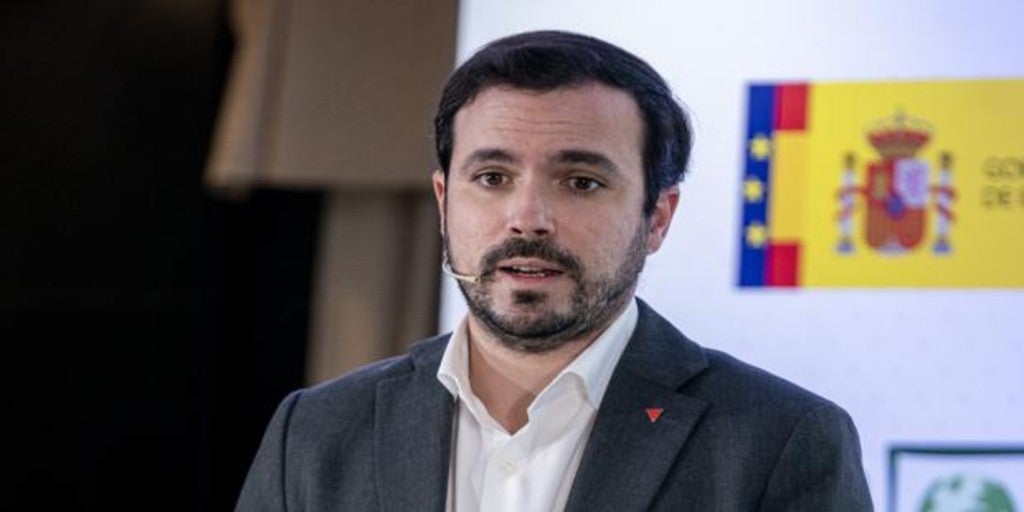 Updated:
Keep

THIS Tuesday, meat futures prices hit six-year highs on the Dow Jones Commodity Index Livestock. At the same time, the company Beyond Meat, which has made meat substitutes with plant proteins since 2009 and is a banner of the vegan movement, hit its all-time lows on the Nasdaq. Beyond Meat was worth $ 234.9 and is now struggling to stay above $ 62. If we stick to market opinion, the demand for authentic steaks is guaranteed, despite the clumsy statements made by Minister Alberto Garzón.
The EU has also published its 'Agricultural Outlook', an analysis of the sector for the decade 2021-2031. It foresees that the
Meat prices will continue to rise despite the fact that in 2021 they have already been at highs. Brussels estimates that in 2031, meat consumption will continue to expand globally at a rate of 1.4% per year. The report, however, warns that the sustainability of meat production and environmental awareness are a factor that will be increasingly relevant in Europe.
One of the most questioned models today is that of macro farms. Even the free grazing technique, based on spreading cattle over tens of thousands of hectares and initially appearing more 'kind' to the animals by remaining free, is receiving criticism. New Zealand, one of the countries with the highest standards, is one of the great promoters of this model. But the case of the Chilean company Manuka is instructive. In 2005, capitals led by Sir Henry Van Der Heyden, founder of the New Zealand dairy multinational Fonterra, exported their model to southern Chile and created Manuka with 50,000 head of cattle on 24,000 hectares. In 2012 and 2013, its production manager, Zachary Reuben Ward, irregularly slaughtered more than 1,500 calves (which drank milk, its main product). The events were denounced by a TV channel and the Chilean Justice accused Ward in absentia in 2019. He, notified, had already returned to his country. His international extradition is currently being processed for the crime of mistreatment and animal cruelty. If New Zealand grants it, Ward's will be the first international extradition for such crimes.
Spain has meat production models far superior to those of these macro-farms. One is the micro-grazing project that the Álvarez family -owner of Eulen and the vineyard that produces Vega Sicilia-, launched in 1996 in the mountains of León with the Valle de Esla brand. It is also based on free grazing but on a human scale and helps to fix the rural population and maintain the natural environment.
Minister Garzón should abandon his strategy of the onslaught and prohibitionism with meat and emphasize the value of the things that are done extraordinarily well in Spain. [email protected]