The Fuse Group Acquires Spanish Visual Effects Studio El Ranchito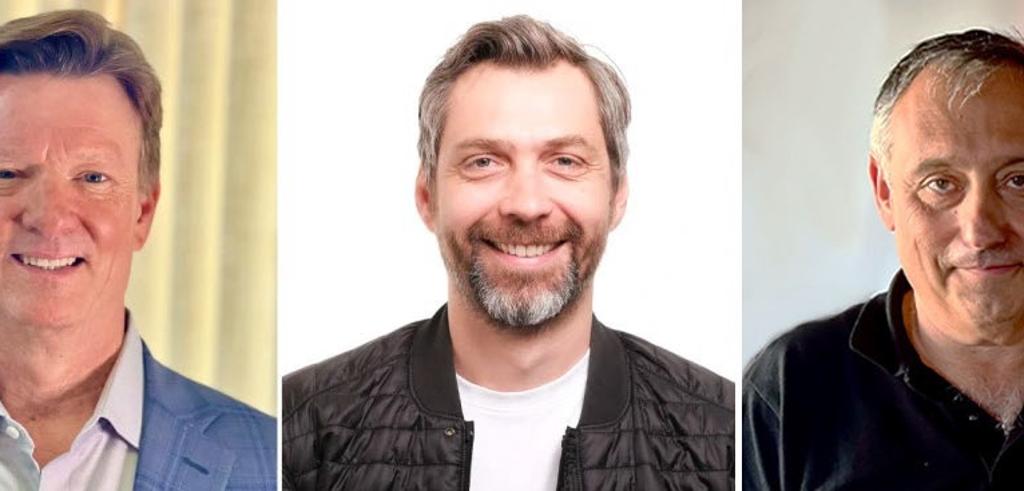 I KNOW
Updated:06/08/2022 16:41h
Save

The Fuse Group, the parent organization of leading visual effects studios FuseFX, FOLKS and Rising Sun Pictures, has acquired
El Ranchito, an independent visual effects studio world-renowned with headquarters in Madrid and an office in Barcelona. With this acquisition, the Fuse Group has more than 1,400 artists located in twelve cities and four continents. The co-founder and CEO of El Ranchito, Félix Bergés, and the rest of the company's partners will continue to lead the studio and operate under the El Ranchito brand.
"El Ranchito's unrivaled pedigree in high-profile productions is a strong complement to the current makeup of The Fuse Group," said Sébastien Bergeron, CEO of Fuse Group. "The team at El Ranchito has created a fantastic company whose culture and philosophy fully align with our own.
We are delighted to partner with them to further expand our offering of services, tools and locations to our customers. El Ranchito's previous work on high profile projects such as 'Game of Thrones', See, 'Shadow and Bone', 'Stranger Things' or 'The Mandalorian' has cemented its position as a truly elite visual effects provider in the world. market".
"We are delighted to be part of The Fuse Group. We have a common ethos with similar longstanding approaches to visual effects work, and our shared goal is to deliver world-class VFX services where clients need them most. We know that this partnership is the next step in achieving that shared vision," said Bergés, CEO of El Ranchito.
David Altenau, Co-Founder of FuseFX and President of The Fuse Group, added: "As the demand for VFX services continues to grow around the world, we at The Fuse Group are committed to building the next generation of visual effects companies. able to work with clients in multiple geographies. We are excited to fit El Ranchito into our vision of a closely connected global set of leading VFX studios."
Loyra and Mesana are the legal and financial offices that have advised the shareholders of El Ranchito in this transaction. Jones Day has acted as legal advisor and Alvarez & Marsal has acted as due diligence advisor to The Fuse Group.
View commentsTopics

Source link