The funny crossover between 'Drag Race Spain' and 'Here there is no one who lives' with the 'PUF' parade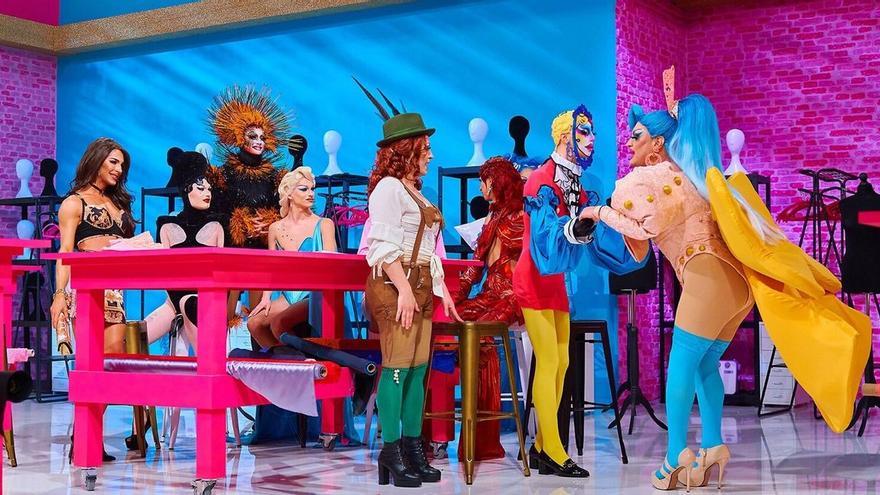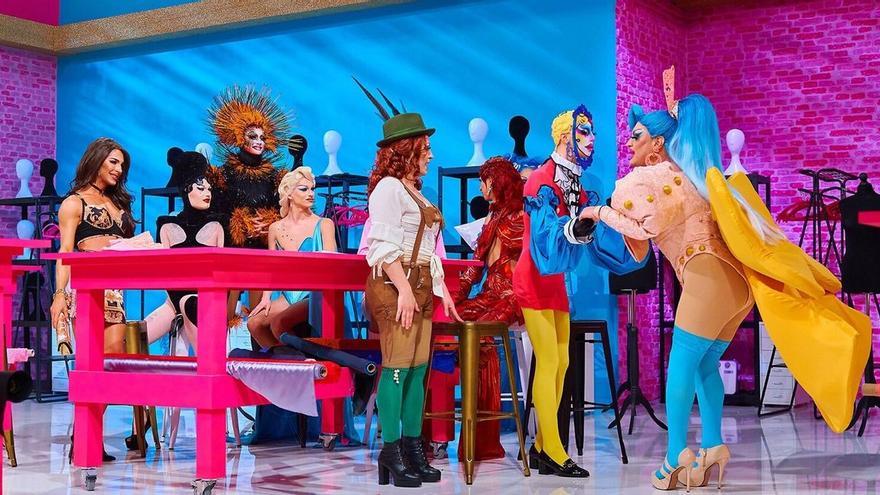 This afternoon, the audience of 'Drag Race Spain' will be able to meet the first winner of the homeland version, a final that Atresplayer Premium users can enjoy. To celebrate this special moment, A fan of the program, has published on his social networks a montage that mixes the format with one of the most iconic moments of 'Here there is no one who lives', the 'Paloma Urban Fashion' show.
The author has shared with his followers the video where we can see Vicenta, Marisa, Paloma and Alicia as contestants of 'Drag Race Spain'. Of course, the category is focused on 'PUF', the clothing brand that Paloma Cuesta, a character played by Loles León, created in one of the episodes of the series.
In this version, Vicenta would be Killer Queen, María would play Sagittaria, Alicia would play Carmen Farala and Paloma would play Pupi Poisson. Undoubtedly, the representations are very well chosen and that Paloma crawls off the catwalk is very consistent with the last elimination of the program.
But this funny montage also stands out for the cuts chosen by the creator of the members of the jury. "Elegant but drunk" said Ana Locking about Marisa. While others like Susi Caramelo assured: "I cannot value this one because I am envious of her", referring to Alicia.