The funds are considering expanding the megacredit to buy MásMóvil | Companies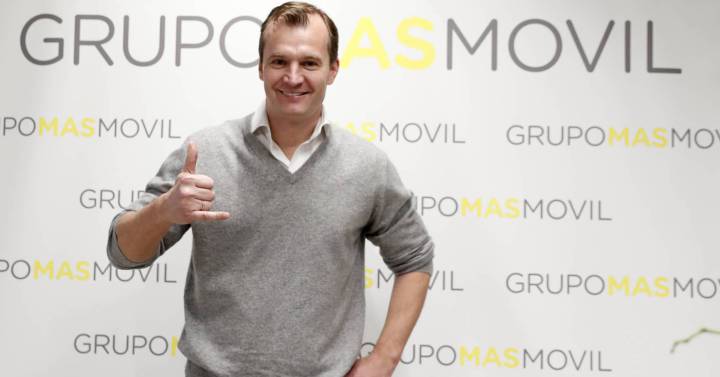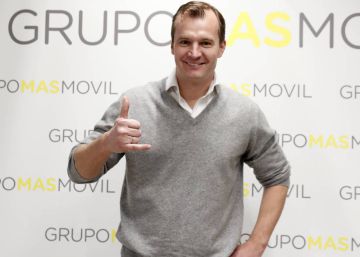 It is a milestone in the history of Spanish opas. Buyers of MásMóvil will close most of the financing for the purchase of the teleco today. And the operation has not even received the green light from the CNMV. KKR, Cinven and Providence have enjoyed a market situation that will allow them to increase the amount of their mega-loan, initially planned for 1,500 million euros, according to financial sources.
With that money, the funds will finance more than half of the purchase amount, set at 2,963 million, at a rate of 22.5 euros per share. The differential they offer is between 425 and 450 basis points. They will have to decide if they prefer to save money in the long term – the loan is signed for seven years, although it can be repaid in advance – or avoid later scares and increase the amount, according to sources familiar with the operation. This type of financing (known as Term Loan B or TLB), with hardly any extra debt limitations, is mainly placed between hedge funds and debt funds. The banks that are piloting everything are BNP Paribas, Barclays, Morgan Stanley, Deutsche Bank and, in a second step, Santander
If the initial amount is maintained, a maximum of another 1,500 million will be pending financing, although this amount will be less, since that amount would represent 100% acceptance of the takeover bid, which in practice is impossible. The smaller the number of shareholders you accept, the less financing they will need. This occurs because the amount of capital that private equity is going to inject, around 2,000 million, will remain stable regardless of the result of the takeover bid, provided that they do achieve at least 50% plus one of the actions.
If only this threshold is reached, the total amount of the operation would be reduced in principle by half. It is to be expected that afterwards the percentage that the funds control will rise, with the intention of excluding MásMóvil from the Stock Market, as happened with Telepizza. Buyers – also led by KKR – took the lead with 56%, but then raised the percentage to over 90%.
Another leg of the operation, a six-year, $ 500 million credit line, is also going strong. The four chief banks are negotiating with other entities to join the union, such as Santander, BBVA and ING.
Once the acceptance of the takeover bid is known, the second part will come: a bond issue or another TLB.