The FROB proposes Teresa Santero as proprietary director in the new Caixabank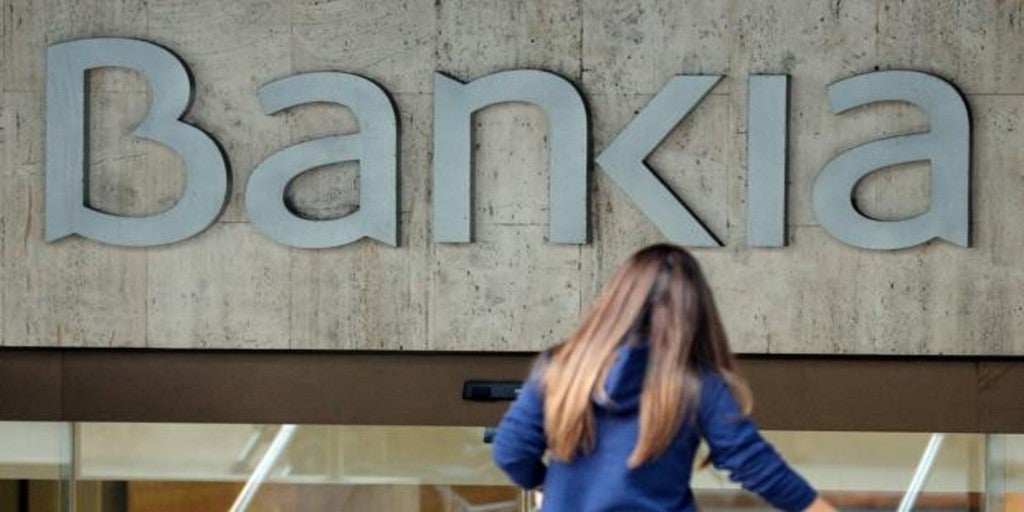 Updated:
save

Approval of the FROB to the operation of Bankia and Caixabank. The institution has concluded its assessment of the proposed merger ofin order to determine the position and eventual vote of BFA at the general shareholders' meeting. After studying the merger project, the work of different experts and Nomura's favorable recommendation as advisor to the FROB, it has been concluded that the merger "would improve the value of the indirect stake in Bankia and would have a positive effect on the prospects for recovery. of aid in future divestments ».
Likewise, the institution has already announced who will sit on the board of directors of the new entity as a representative of the State. It has been decided to propose to include in the merger project and, where appropriate, join the board of directors of the merged entity as proprietary director of BFA, to Teresa Santero Quintillá. She has a Ph.D. in Economics from the University of Illinois at Chicago and now serves as a professor at the Universidad Instituto de Empresa and an independent advisor to the ICO.
Manuel Ponce, president of the FROB, will give an account of the evaluation of the merger project next Tuesday, October 27, in the Congress of Deputies. It will do so before the Committee on Economic Affairs and Digital Transformation.