The FROB lost 3,639 million due to the accounting effect of the merger of Bankia and Caixabank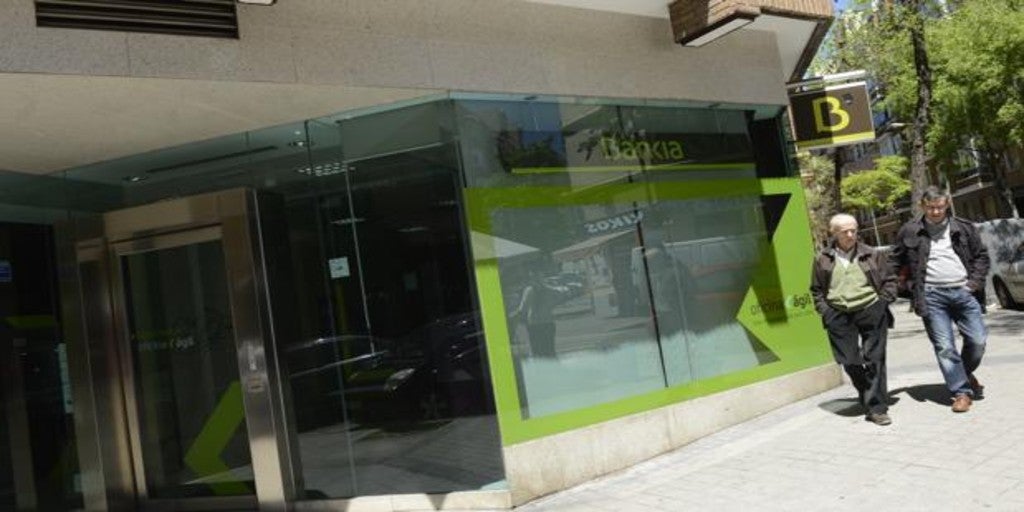 Madrid
Updated:
Keep

The merger of Bankia and Caixabank caused the FROB losses of 3,639 million euros. A very large amount that is basically due to an accounting effect since the Spanish resolution authority has been forced to update the value of its participation in the new bank.
«This year, as a consequence of the accounting effects of the merger, the consolidated net worth of the BFA Group attributed to the parent company, that is to say, excluding the participation of minorities, has been reduced to 5,974 million euros ". Thus, the result of the operation for the FROB has been a negative accounting impact of 3,556 million euros.
A figure that was already advanced by this newspaper after the announcement of the adsorption pact.
In spite of everything, the institution qualifies these data with the 'real' value that its participation in Caixabank, which amounts to 16.1% of the share capital. "This is not a reflection of the positive evolution, since the announcement of the transaction, in the market value of BFA's stake in Bankia and, subsequently, in CaixaBank, which has risen by 1,421 million euros, more than 73% , until the date of formulation of accounts, "explained the resolution authority.
At the end of 2020, the FROB presents a negative equity for a total of 1,390 million euros. This situation in any company would be a cause of dissolution since it would be equivalent to being theoretically bankrupt. However, in this case it is different since the regulations governing the institution allow it to operate with negative equity. Furthermore, it points out that it should be noted that "this accounting result of the FROB has no impact whatsoever on the deficit or public debt", contrary to what happened with Sareb a few months ago. The call 'bad bank' now it has integrated into the public debt around 35,000 million euros. "The FROB had already registered in 2019 the total reorganization of its stake in Sareb, so there has been no impact on the 2020 accounts for this concept," added the FROB.