The Frenchman who wants to become an alien with the blow of a scalpel amazes the networks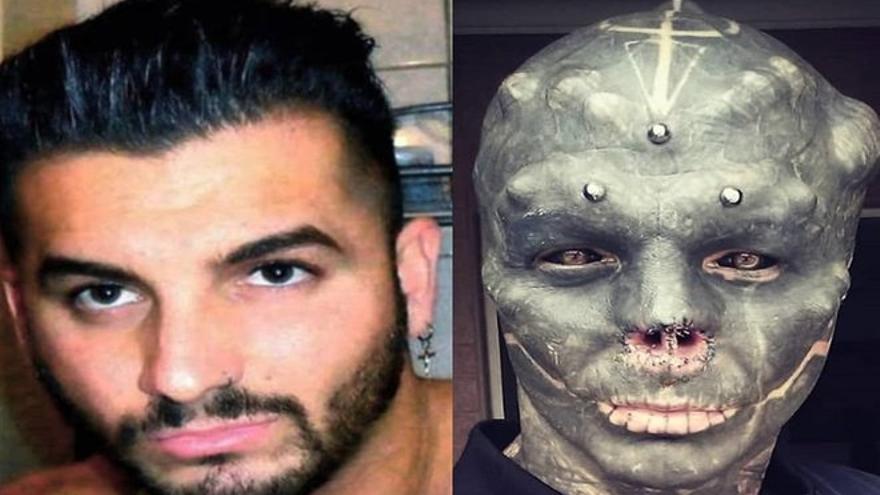 There are weird hobbies, and then there's the Anthony Loffredo, a 31-year-old French boy who has a goal in life: to become an alien. A highly praiseworthy goal that he is striving for, or so the latest of his operations proves: an intervention to remove his nose.
The Frenchman is immersed in the 'Black Alien Project', for which he intends to become a real alien. According to Loffredo himself, despite his curious appearance, he only takes 16% of his complete transformation, so he will still have to undergo many more operations. In addition to the absence of a nose, the Frenchman has all his skin tattooed with a black bitumen-style tone, even the whites of his eyes, which are black. On the other hand, the language has also been divided in two.
As stated to the medium Midi Free, has always been a fan of mutations: "I wasn't living my life the way I wanted to. At 24, I gave up everything and went to Australia. Has become normal".