The French "Renfe" will start operating in Spain on March 15 with price reductions of 50%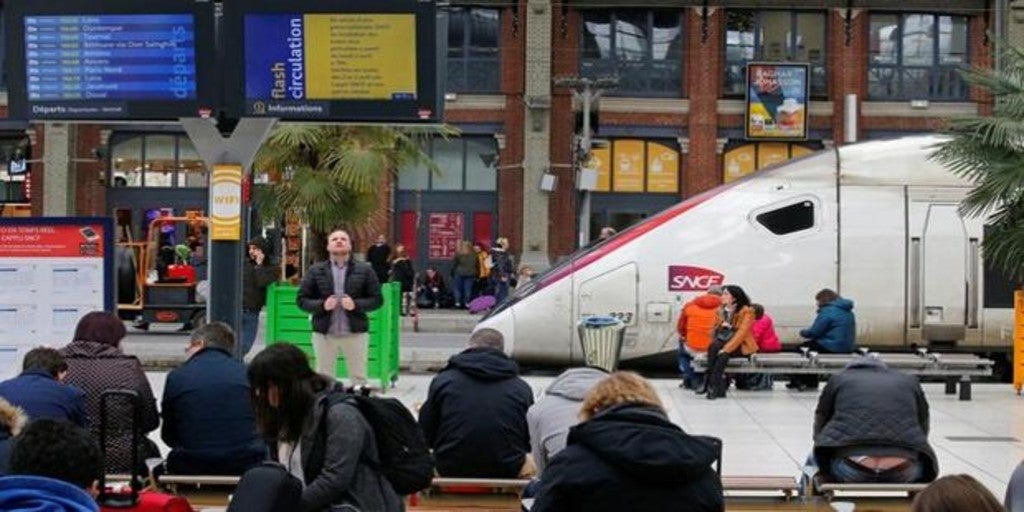 Madrid
Updated:
save

SNCF, the French "Renfe", will start operating in the Spanish high-speed market on March 15, 2021. And it will do so with Ouigo, a low-cost high-speed service that promises to lower current prices by up to 50% .
The first route you will cover Ouigo it will be the most profitable of the AVE: Madrid-Barcelona. The operator will make five round trips a day and will make stops in Tarragona and Zaragoza.
Ouigo has prepared a special offer to promote its launch. On Thursday at six in the afternoon it will open its website, and the first 10,000 people who register will be able to enjoy AVE tickets for one euro. Following this special promotion, ticket sales will begin in a few weeks.
Hélène Valenzuela, director of the new SNCF operator in Spain and Alain Krakovitch, general director of travel for SNCF they have presented the new product at an event organized at the Atocha station. "The intention of SNCF is that the train is the preferred means of transport for the Spanish. We have a long-term commitment to the country, "Valenzuela highlighted.