The French national strike forces to cancel 20 flights in Spain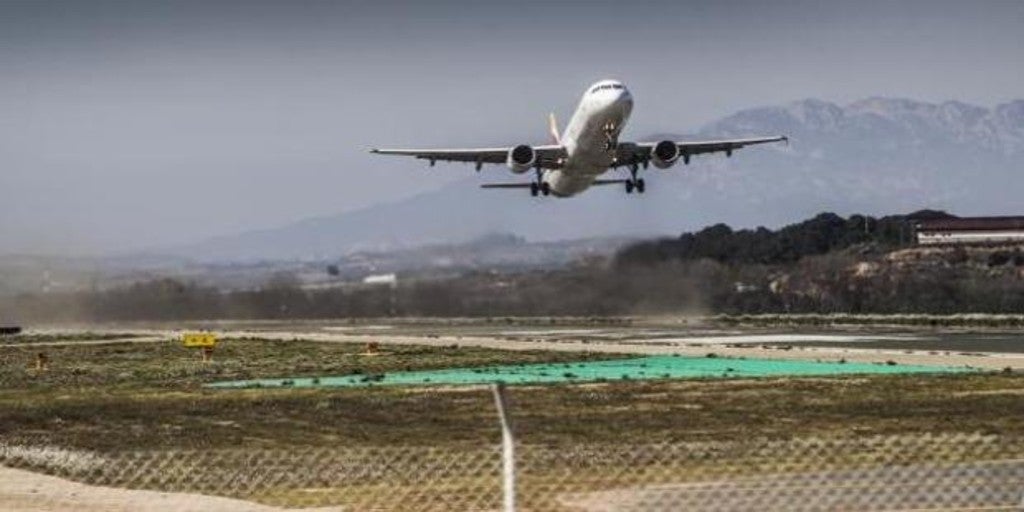 Madrid
Updated:
save

The second day of undefined national strike summoned in France against the pension reform has forced to cancel, until 10.00 on Friday, 20 flights in Spain, between arrivals and departures, of the 219 scheduled for today with Gallic airports.
Of the total scheduled flights between both countries on Friday, a total of 36 have been operated until 10:00 a.m., according to AENA sources.
The Spanish airports with the highest number of flights suppressed by the mobilizations in the neighboring country have so far been those of Seville and Valencia, both with 6 cancellations, followed by Madrid, with 4, e Ibiza and Palma de Mallorca, with two in both cases.
On the first strike day, 23 flights were canceled in Spain with the French airports of the 197 scheduled until 7:00 p.m.