The French Justice fines the Murcian company Terra Fecundis with more than 80 million euros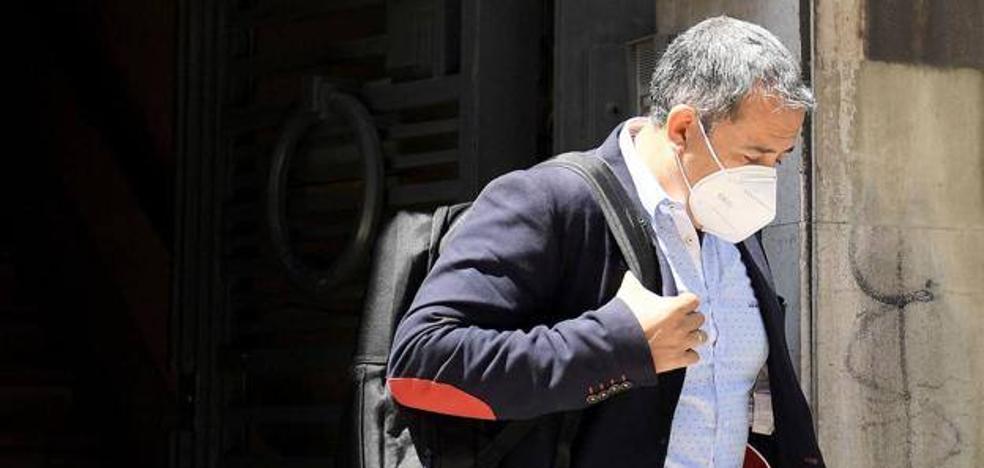 The Marseille court condemns the entity for fraud in the contracts of foreign agricultural workers
The French Justice condemned this Friday the Murcian company Terra Fecundis to pay more than 80 million euros (85 million dollars) for fraud in the contracts of foreign agricultural workers in violation of labor regulations.
The Marseille court, which now had to set the civil interest, sentenced the company to pay this millionaire amount to social security to "repair the financial damage", caused by not paying the contributions and social contributions due. "It is a very satisfying decision but also frustrating because farmworkers who are hesitant to act for fear of retaliation will not get direct redress," said CFDT union lawyer Vincent Schneegans.
From 2012 to 2015, Terra Fecundis sent more than 26,000 agricultural workers, mostly from Ecuador and other South American countries, to farms in the south and southeast of France. "This is the most important case of social security fraud tried in France," said the lawyer for the Urssaff agency for the Provence-Alpes-Côte d'Azur region, Jean-Victor Borel, during the trial in May 2021.
On July 8, the Justice sentenced the company, officially based in Murcia (southeast Spain), to a fine of 500,000 euros for labor "dumping". Three leaders were fined 100,000 euros and sentenced to four years in prison. The company was condemned for breaching European legislation on posted workers, which allows companies to send their staff to another European country for limited assignments in time.
Although Terra Fecundis paid these workers the French minimum wage, they paid their social contributions in Spain, where they are 40% lower, making this labor cheaper and more profitable for French farmers. The trial also brought to light the precarious working conditions of the seasonal workers. Some of the farms were called "Guantánamo", in reference to the US detention center in Cuba, or "La Cárcel", the president of the court pointed out at the hearing.