The French investment fund PAI Partners acquires 50.1% of Angulas Aguinaga (La Gula del Norte)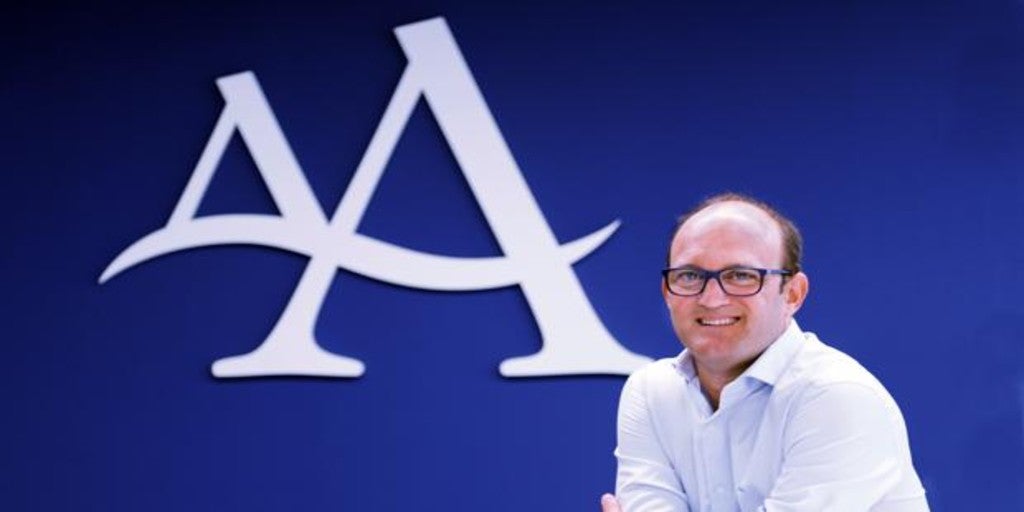 Madrid
Updated:
save

PAI Partners, one of the main European private equity firms, through its fund specialized in the market of medium transactions PAI Mid Market Fund, has acquired a controlling stake -50.1%– on Angulas Aguinaga.
The Basque company was owned to date by Portobello Capital, one of the main independent private equity managers in Spain, as well as its founding family. After signing this agreement, the current shareholders will continue to have a 49.9% stake. Completion of this transaction is subject to customary regulatory approvals.
Angulas Aguinaga, which has brands such as La Gula del Norte, Krissia and Aguinamar, has stood out since the 1990s for its firm commitment to innovation to revolutionize food at the service of the consumer.
Under the ownership of Portobello Capital, Angulas Aguinaga has grown in each of its markets, both organically and through mergers and acquisitions, as the purchase of the Italian fish firm Riunione at the beginning of 2020. After doubling the size of the company in just 5 years, Angulas Aguinaga has reached a turnover of 220 million euros in 2019, one year ahead of schedule.
This year, the Gipuzkoan company communicated the activation of its new Strategic Plan 2020-2025 to become a food multinational and double its turnover in the next six years.
"We got out"
PAI will contribute through its resources and experience to further strengthen this new Strategic Plan which, under the motto "We go out" (in fishmongers, fishmongers and towards Europe), seeks for the company to grow through its brands, exit the fishmonger section through new categories and continue with its commitment to internationalization with a focus on Italy and France.
The CEO of Angulas Aguinaga, Ignacio Muñoz, has said that they are «Delighted» with the arrival of PAI MMF, which will "help them to activate a new phase" in their development, which will benefit "both the project and its employees."
"We are confident that we will take advantage of PAI's extensive experience in the food sector, as well as its international resource platform," added Muñoz, who also expressed his satisfaction with the fact that the current shareholders continue to accompany them in the "growth" of the company in the coming years.