The French Government proposes the unemployed and the independent to return to the fields to work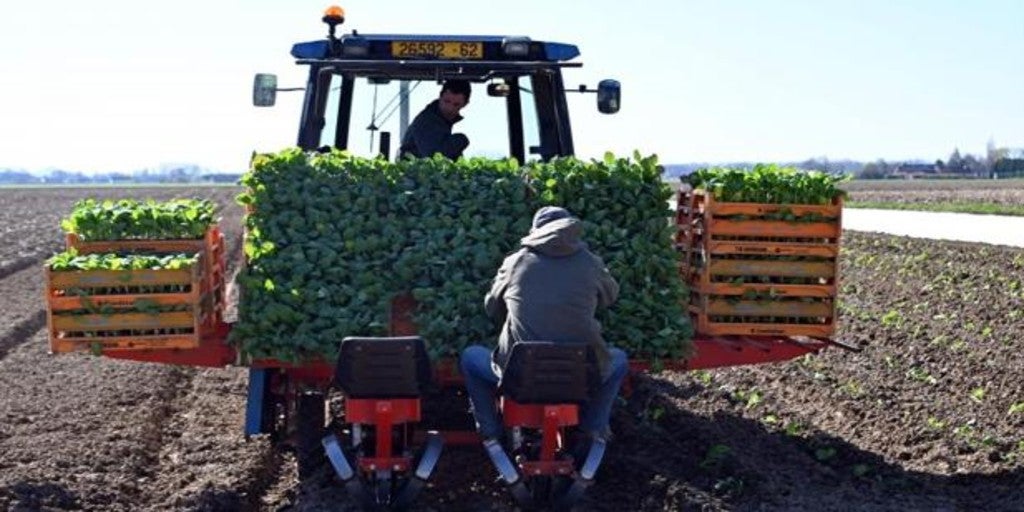 Updated:
save

The Emmanuel Macron government invites the pplows, self-employed and self-employed who wish to work in the fields as seasonal workers, to help themselves, help farmers and the national economy. Bruno Le Maire, Minister of Economy and Finance, Muriel Pénicaud, Minister of Labor and Didier Guillaume, Minister of Agriculture, have officially presented the project with these national objectives: "Protect workers", "help farmers and the national economy "
It is traditional that, in the spring, French farmers resort to seasonal workers from eastern and southern Europe to perform essential tasks.
Given the health and economic seriousness of the ongoing crisis caused by the coronavirus, it will be impossible to count on this immigrant labor force this year, creating a new problem: lack of labor in a strategic sector for economies and basic supplies. in agricultural products.
The French government wants to encourage unemployed employees and freelancers to return to the fields and seasonal agricultural tasks.
The government project advances these measures to support its "invitation":
-The unemployed may accumulate official subsidies and temporary work contracts in the agricultural sector.
-Employees who are temporarily unemployed may accept contracts in the field, provided that the company where they worked before that agreement, to return, in due course, to their post-crisis position.
-Farmers or small agricultural entrepreneurs who contract temporarily may benefit from tax aid.
-Among the beneficiaries of the solidarity fund of very small companies, self-employed workers, liberal professions, may accumulate these aids with temporary contracts in the field.
Through its computer services, the French government will create a platform to facilitate contact between farmers who need labor and national seasonal workers who want to return to the field in search of work this spring.