The French Government intends to reach 100% of EDF and remove it from the Stock Market, where it rises 10%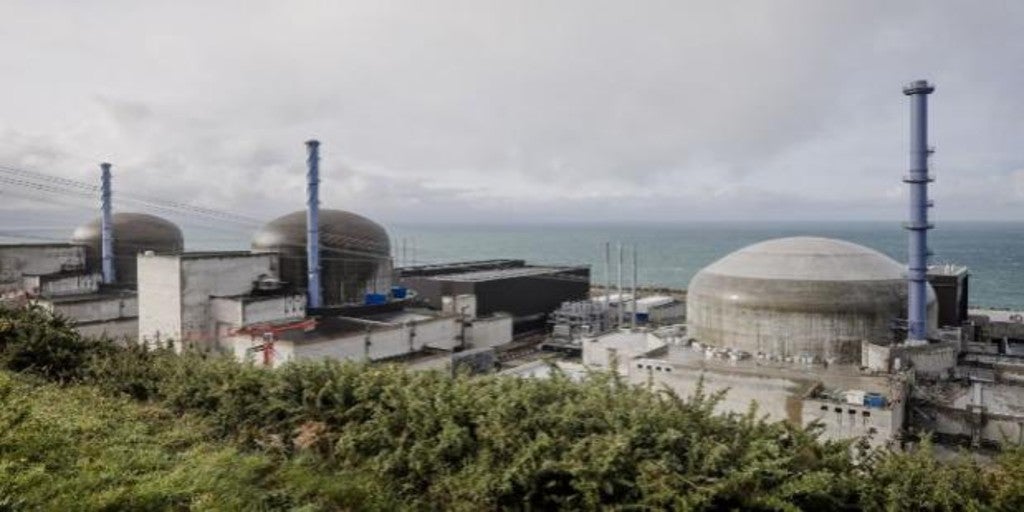 Madrid
Updated:
Keep

The French Government is considering excluding the energy group EDF (Électricité de France) from the Stock Exchange, of which it owns 83.7%, and reaching 100% of the capital, according to Reuters, for which would disburse about 10 billion euros. After knowing the news, the company shoots up its listing on the Stock Market by more than 10%.
EDF's capitalization currently reaches 34,787 million of euros at the closing price on Tuesday and the 16.3% that is not in the hands of the Government would be worth about 5,700 million euros. This Wednesday, the shares rise more than 10% and its shares close to 12.5 euros. According to JPMorgan analysts collected by Bloomberg, the disbursement of 10 billion would represent a premium of about 16%.
The group, which celebrates its 75th anniversary, owns 76 nuclear and thermal power plants, with a total workforce that, in 2019, exceeded 164,000 people. Its president and CEO is, since 2014, Jean-Bernard Levy.
The company's restructuring plan, known as 'Hercules project', was proposed by the French government as a way to ensure the future of the company's nuclear division, which was accumulating debt and needed capital, while allowing the best-performing divisions of the business to move forward without the responsibilities of the group in general .
In this way, the plan is to nationalize a holding company that will include nuclear assets and a separate entity, controlled by the holding company, will be created to house the most lucrative businesses. According to Reuters, investors would be invited to acquire up to 30% of the shares of that entity under the plan, which would allow the state to recoup part of its 10 billion euro outlay.