The French Government does not recommend booking holidays in Spain due to Sánchez's contradictory policy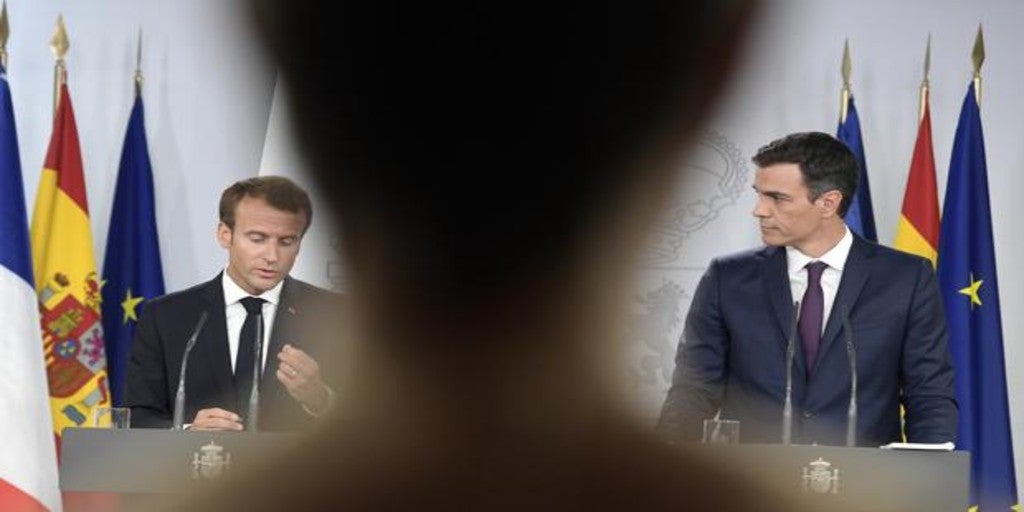 CORRESPONDENT IN PARIS
Updated:
save

France considers the Spanish government's announcements on tourism to be confusing and contradictory, and begins by applying a policy of "reciprocity" that does not at all invite the preparation of a possible vacation in Spain, the first tourist destination for the French.
Élisabeth Borne, Minister of Ecological Transition and Inclusion of the French Government, very close to Emmanuel Macron, has declared to the public radio station «France Inter»: «I cannot recommend the French to book their holidays in Spain, today. Spain has chosen to open its borders, but, at the same time, has established rules on people arriving by plane. It is contradictory ».
Borne does reference to 14-day quarantine for anyone arriving in Spain by plane, announced by the Spanish Government, shortly before Pedro Sánchez announced the "" opening of borders "to" save the summer tourist campaign.
New shock
Days before, it had been Emmanuel Macron himself who had confirmed the "reciprocity" towards Spanish travelers, imposing a quarantine similar to the Spanish one. 11 million French tourists visit Spain on vacation. Many of them will stay in France this year.
Jean-Pierre Mas, president of an association of companies related to tourism and travel, commented on the Spanish government information in these terms: «The announcement comes a little late so that tourists and companies related to tourism can take full advantage of it . If Spain opens its borders, it is likely that France will open its borders. But effectively, ldelays and improvisation in the departure of the lack of confidence will not favor anyone».
Emmanuel Macron and Angela Merkel negotiated days before the proposal to the EU for a major financing program to end the crisis. In the context of this deep and profound dialogue, the President of France and the Chancellor of Germany also discussed and agreed on the formulas and schedule for opening the borders, in early or mid-June, under conditions of mutual trust that seem to contrast with the contradictory confusion that has seemed to exist in the capital terrain of the opening of borders between Spain and France.