'The Freakest Night' is divided into two installments on April 29 and 30 at Cinesa El Muelle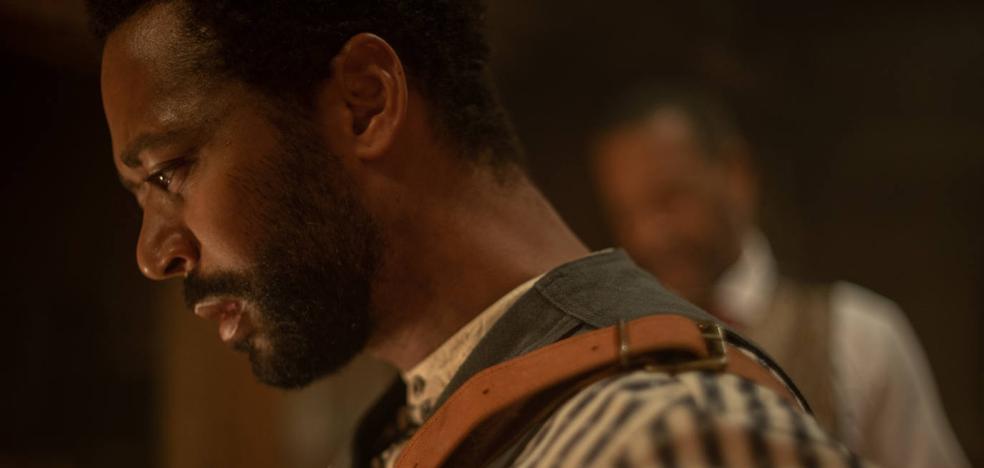 Each of the two days will screen a short and feature film, starting at 10:00 p.m.
'La noche más freak' returns to its time slot, the night, after an evening edition, and undergoes a change in approach: it replaces the cinephile marathon with two separate short and long sessions for the last Friday and Saturday of the programme, the
April 29 and 30, at 10:00 p.m. at Cinesa El Muelle.
Although no restrictions are contemplated today, the Las Palmas de Gran Canaria Film Festival maintains a prudent approach in accordance with the current moment and the dates on which the program has been fitting into the calendar. Thus, the films that will normally start at 6:00 p.m. and 8:00 p.m., with exceptions depending on their duration, in the case of 'The freakest night', and in some other section, will start at 10:00 p.m., recovering their natural space .
What he will not do, as confirmed by the director of the film appointment, Luis Miranda, is to extend the appointment until the wee hours of the morning. For this reason, this year, the program is divided into two shows that will last around two and a half hours each.
Jesús Palacios is once again responsible for the selection of titles for this section of a cinematography appointment that will run between April 22 and May 1.
On the 29th the animated short film will be screened
'Dr. Dickinson's Incredible Vaccine', by Álex Reyand the American feature film
'Ghosts of the Ozarks,' by independent filmmakers Matt Glass and Jordan Wayne Lon.
The next day, it will be the turn of the short
'My name is Koji', where David Muñoz pays tribute to a generation that surrendered to Koji Kabuto and his powerful machine: Mazinger Z. It will be followed by another Spanish feature film,
'And they will all burn', by David Hebrero, who will be present at the pass.