The Franco family's complaint against Mediaset for 'In the spotlight' is dismissed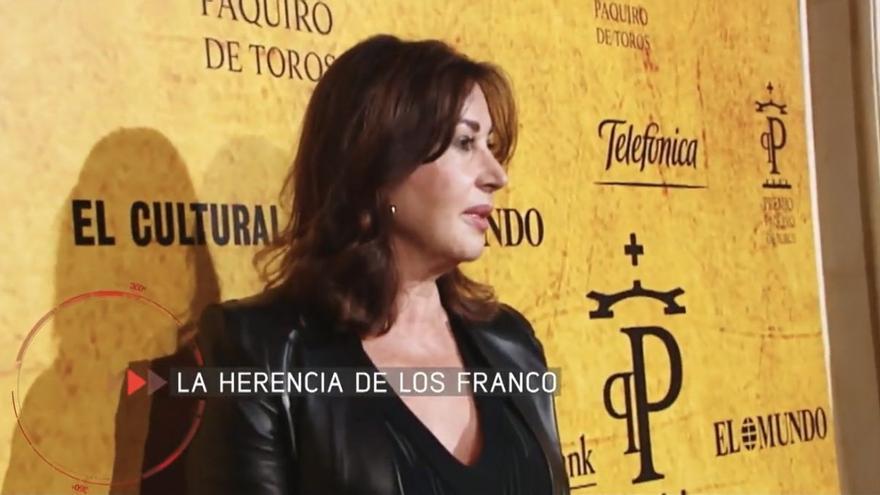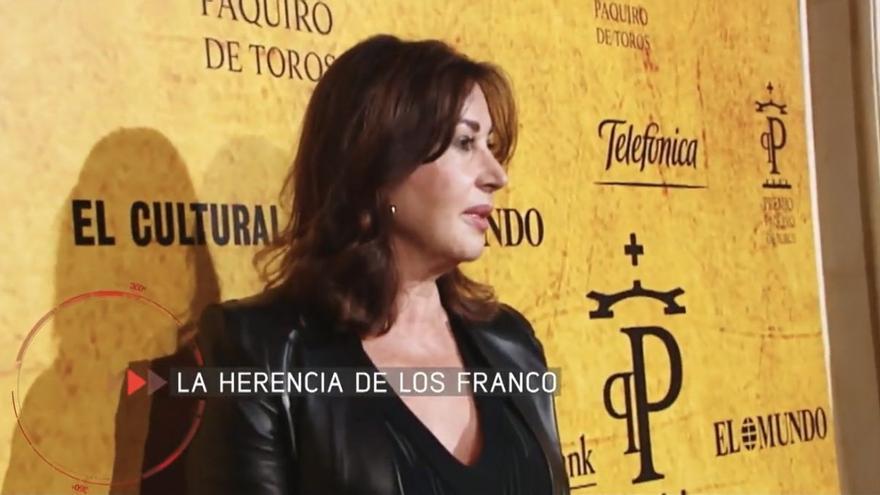 The judicial authorities have dismissed the complaint requested by the Franco against Mediaset Spain for a report from 'In the spotlight'. In the program, aired on July 23, 2018, the family denounced crimes of libel and slander for the content included, but which have now been rejected by justice.
In a statement published by the communication group, the resolution of the case is detailed. Specifically, it is specified that the Investigative Court number 39 of Madrid, in accordance with the provisions of articles 779.1 and 641.1 of the Criminal Procedure Law, has agreed the provisional dismissal and filing of the proceedings before the complaint filed.
The official text explains the allegations made by the judge: "There is no sufficient evidence that those investigated had the intention of undermining the dignity and honor of the complainants. The will to report, and where appropriate, criticize a specific situation in relation to the origin of the complainants' assets would be protected by the right to freedom of expression and information contained in the Spanish Constitution ".
On the other hand, it is assured that the content of the report of the Cuatro program revolves around the figure of Franco: "Much of the content of the program focuses on the person of Francisco Franco and not on the now complainants. The comments do not refer to them, but to other persons already deceased, so such expressions cannot integrate the crimes on which the complaint is based. "
Given the position of the family in denouncing that the program offers a negative and tendentious image about them, with the intention of seeking their personal discredit and censuring their assets, the Court has also ruled: "These expressions do not have the sufficient entity to be constitutive of the crimes of libel and slander."