The Franco family tried that 'Everything is true' did not broadcast the dictator's tapes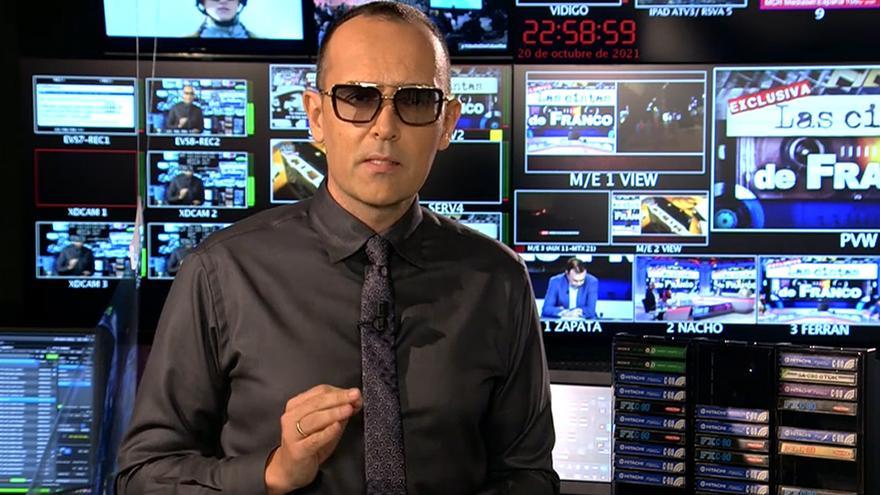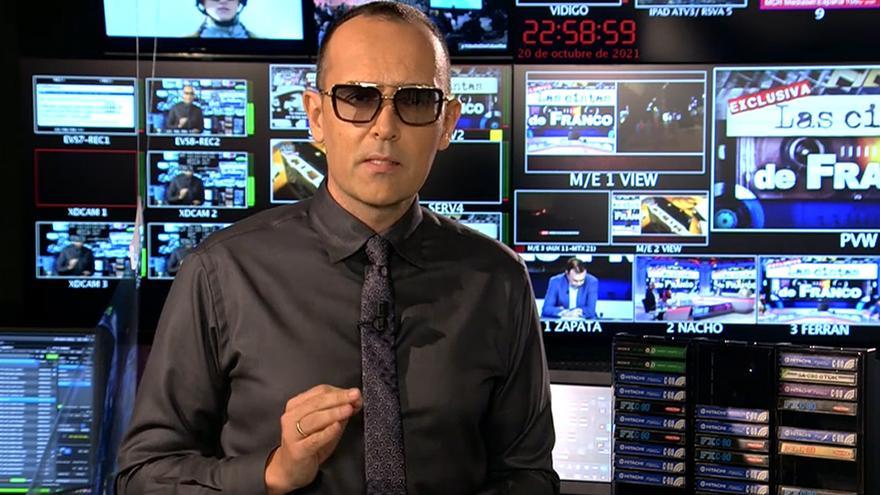 'Everything is true'advanced on Wednesday that he had in his possession information that could "change the history of Spain". The current and research program presented by Risto Mejide has had access to 32 cassette tapes related to Francisco Franco that had not seen the light since they were recorded in 1977.
"Are tapes that keep hidden interviews for 44 years about the most intimate life of Francisco Franco"The presenter began by saying before revealing that the dictator's family had tried to prevent the audios from being broadcast:" We are talking about interviews authorized by those who have decided to speak and, therefore, we are going to broadcast them. "
"We are told that, As members and successors of the Franco family, they require us to refrain from carrying out the publications that we have announced", said Risto during the broadcast of the space.
To put viewers in context, 'Todo es verda' explained that the testimonies were collected by a psychoanalyst with the purpose of "understanding" the character of the dictator. One of those tapes corresponded to a close friend of Ramón Franco, who stated that Carmen Franco was neither the daughter of the dictator nor of Carmen Polo.
In another of the tapes, Pilar Franco talked about her brother's childhood and his relationship with his parents. According to his testimony, the dictator was "very compliant in his studies" and felt "infinite adoration" towards his mother. "All the biographies and writings of my brother have lots of lies," he assured.