The Francis Naranjo Foundation opens on May Day with 'Black'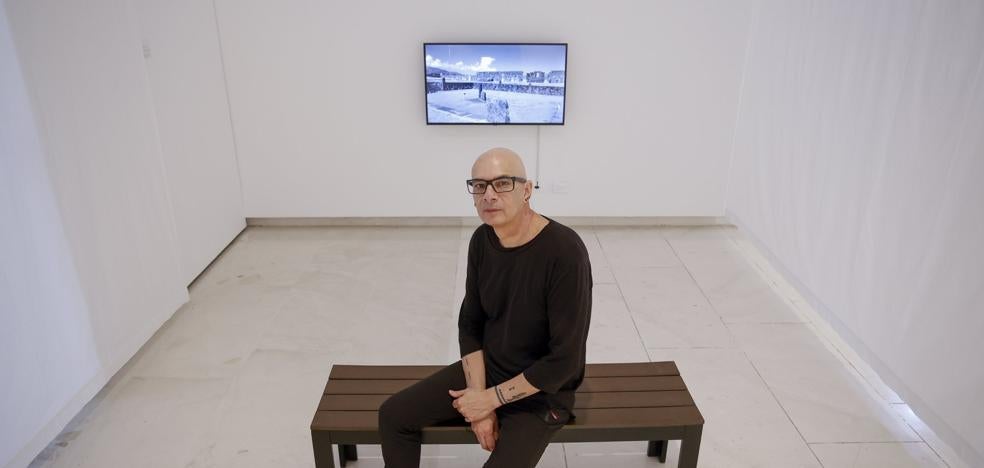 The exhibition, which can be visited until July 31, has 17 artists and symbolizes the founding and creative principles of this artistic commitment
The Francis Naranjo Foundation, thanks to a collaboration agreement with the City Council of Las Palmas de Gran Canaria, will inaugurate its new headquarters next
June 4 at Avenida Primero de Mayo No. 63from the capital of Gran Canaria.
The Francis Naranjo Foundation presents itself as a
Contemporary Art Center focused on the exhibition, dissemination, artistic mediation, research and production of contemporary art. Among its functions is the constitution of a permanent collection of contemporary art, the development of temporary exhibitions, research on contemporary art and creation.
Objectives

Its main objectives consist of bringing contemporary artistic languages ​​closer to citizens,
the programming of exhibitions, activities linked to creative formats, both traditional (popular arts and crafts) as well as those of formats
contemporary, workshops, and so on. Where all phases of the creative process have a place: research, design, production and exhibition.
Image of the interior of the new headquarters of the Francis Naranjo Foundation. /

c7

It is presented as a
space for creation and a platform for artists. Among its fundamental objectives is the promotion of the relationship
Canary Islands-Latin America as nearby territories due to their historical processes and cultural idiosyncrasy, through exhibitions and different activities linked to different manifestations. At the same time that
investigate cultural relations with the neighboring continent of Africa.
The Francis Naranjo Foundation proposes for this inaugural act the exhibition
'Black'which has a payroll of
17 international artists from eight countries and four continents.
This exhibition project materializes that intention of links with Latin America and Africa, through contemporary creation in various formats such as photography, painting, sculpture, audiovisual, etc.
This exhibition is presented as a
compendium of the intentions described abovethat is, we will find productions that are part of the Francis Naranjo Foundation collection, as well as productions curated for this inaugural exhibition under the premise of the curatorial concept.
Participants

'Black', which can be visited from June 4 to August 31, has the presence of
the following artists: Lecuona and Hernández (Santander-Tenerife), Mamadou Gomis (Senegal), Teresa Correa (Gran Canaria), Liliana Zapata (Bolivia-Gran Canaria), Dado Nadi Jessica (Ivory Coast), Mauricio Toro-Goya (Chile), Andrea Jösch (Chile), Sara Roitman (Israel-Ecuador), Nicolás Cox (Chile), Francis Naranjo (Gran Canaria), Víctor Hugo Bravo (Chile), Abrahán Riverón (Tenerife), Izabella Jagiello (Poland), Ricardo Zamora (Chile- Germany-Gran Canaria), Juan-Ramón Barbancho (Córdoba), Acaymo S. Cuesta (Gran Canaria) and Antonio Guzmán (Chile).