The four university hospitals of the SCS are among the 100 best in Spain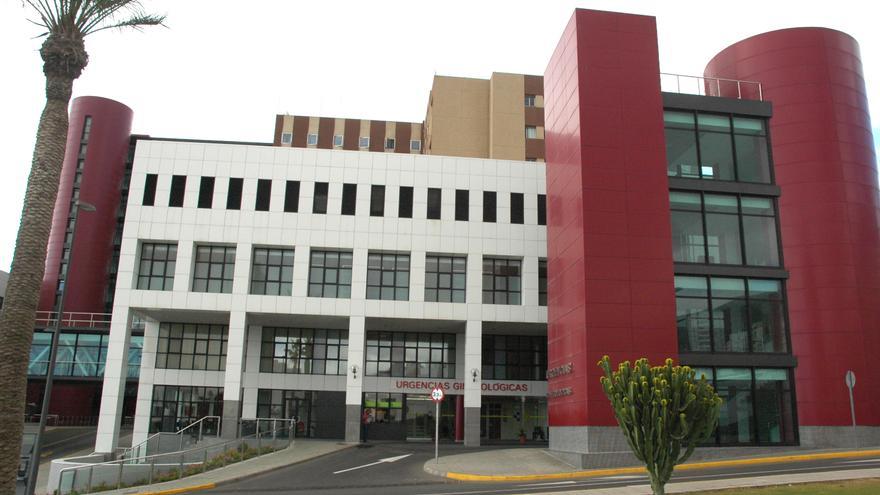 University hospitals Our Lady of Candelaria, Doctor Negrín, Insular-Maternal Infant Y University of the Canary Islands, attached to Canary Islands Health Service (SCS), They are among the 100 best hospitals in Spain, according to the Health Reputation Monitor (MRS), an independent, comprehensive and rigorous evaluation of the Spanish health system.
According to this ranking, which has been drawn up since 2014, the Hospital Universitario Nuestra Señora de Candelaria is ranked 39, with 3,685 points, the Hospital Universitario de Gran Canaria Doctor Negrín occupies number 46, as it has achieved 3,623 points, the Insular-Maternal-Infant University Hospital Complex obtained a score of 3,052, which is why it is ranked 77, and the Hospital Universitario de Canarias, with a score of 3,023, is ranked 90.
The Health Reputation Monitor is an independent study that analyzes the reputation of the entire Spanish health sector and through which the actors of all health systems have been evaluated based on three evaluations: that carried out by medical professionals; the one carried out by managers, laboratory directors, nurses, heads of hospital pharmacies, patient associations and journalists, and the third based on the analysis of more than 180 objective indicators of 2,280 clinical services.
With the results of this Health Reputation Monitor, the quality of care provided by Canarian hospitals is evidenced, one of the commitments made by the current management group of the Ministry of Health that is supported by this independent study that analyzes the hospital services of more than 100 public centers throughout the country.