The founder of Seur and creator of express courier in Spain, Justo Yúfera, dies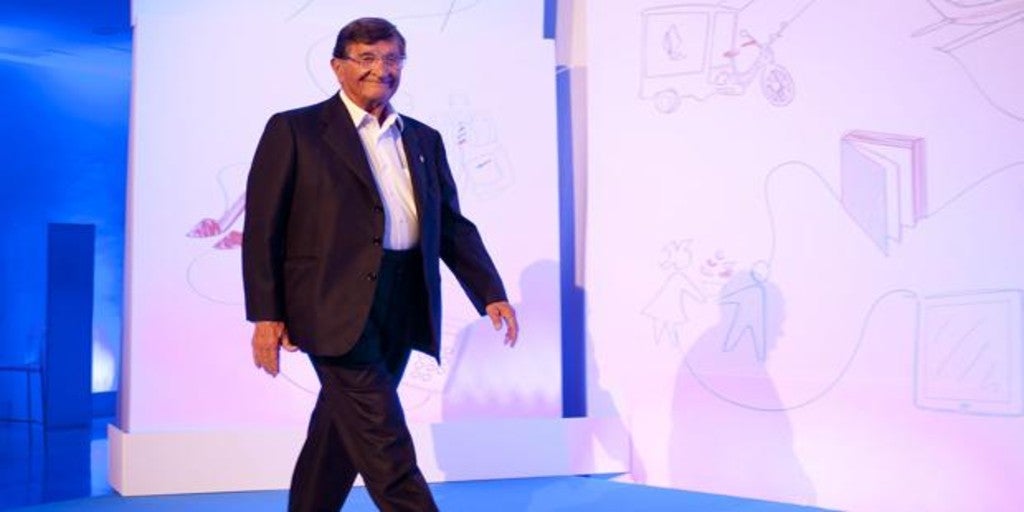 Updated:
save

The founder of the courier company Seur, Justo Yúfera, has died today in Madrid at 100 years of age, as reported by the dean instant messaging company in a statement. Yúfera (Moncada i Reixac, 1920) founded Seur in 1942 and laid the foundations for urgent shipments in our country.
"Justo has shown great attachment and love for the company until his last days, coming to his office practically every day to be close to what has been his family for almost 80 years. All Seur employees join in condolences to his family and friends. The company remembers at this moment with all the affection who was its founder and a partner. Rest in peace, "said the president of Seur Yves Delmas.
Yúfera lived in France until she was 20 years old, later touring Cameroon and Guinea in her youth. During that time he went through a wide variety of jobs, ranging from hairdressing salons to forestry operations, the railways or the bicycle shop that he would set up in Barcelona.
After returning to Spain and meeting Jorge Fernández Mata, a young Catalan sergeant, during his military service, founded Seur in 1942, thus putting the germ of one of the fundamental business sectors for the Spanish economy.
Yúfera was precisely Seur's first delivery man, when he made the first urgent delivery making the journey from Madrid to Barcelona. Over the years, he managed to geographically expand the company during the 70's, managing to cover all of Spain and Portugal already in the 80s.
In 2004, Seur's success caught the attention of the French company DPDgroup, the largest international express transport network in Europe, which became a shareholder in the company that same year. Since 2012, the French company has majority control of Seur.