The founder of Primark dies at the age of 83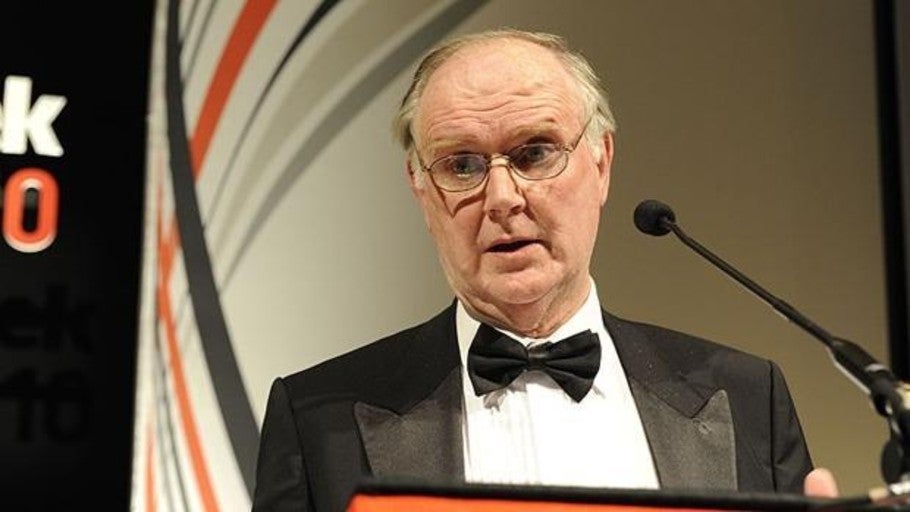 Updated:
The founder and former president of the Irish clothing and accessories chain Primark, Arthur Ryan, has died at 83 years after a short illness, have confirmed sources of the brand.
Considered as the pioneer of "low cost" in Europe, the businessman started the business in Dublin, his hometown, in 1969. More than half a century later, the textile chain has more than 300 stores in several countries and more than 68,000 employees.
His secret has been based on a low price policy that has allowed it to succeed even in times of recession. In the United Kingdom, it accelerated its growth thanks to the purchase of chains in crisis such as Littlewoods or C & A.
«The strength of Primark is in understand the 'retail' of fashion from the perspective of the supermarket business. Not in vain, Primark belongs to the group AB Foods, whose strong point is in the food products intended to be sold in supermarkets with very narrow margins », wrote Luis Lara and Jorge Mas, who review Arthur Ryan's success story in the book "Why some stores sell and others do not".