The fossil fuel lobby has more delegates in Glasgow than any country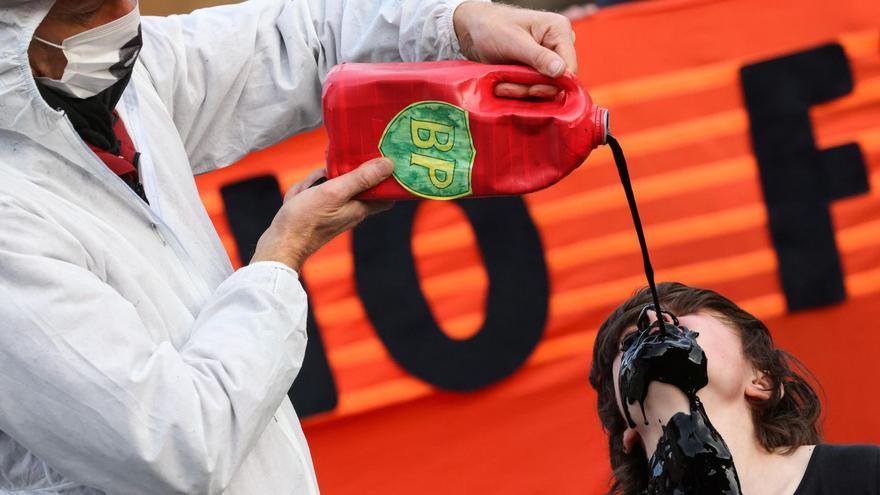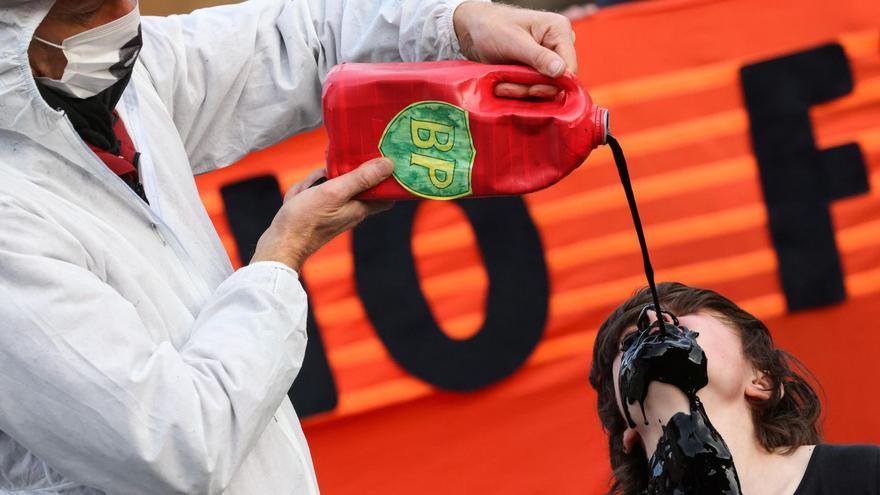 Five years after the entry into force of the Paris agreement, Hone once again sits among the delegates of a climate summit. In this case, the Glasgow COP26 (COP26), which has just entered its second week of negotiations. He is part of the hundred delegates of the International Association for the Sale of Emissions (IETA, of its acronym in English), an association of producers of fuels fossils promoting "market solutions for the climate". Your representatives are not alone. According to an analysis of the platform Global Witness, a total of 503 fossil fuel lobbyists have been accepted as delegates at the Scottish Summit sponsored by United Nations.
"Doors have been opened for them to continue delaying, distracting and diverting attention from the actions we need to take to address the climate crisis," says Global Witness. Put in perspective, the industry lobi have more delegates in Glasgow than any country participants. More even than Brazil (479) and Turkey (376), the nations with the most representatives at the top. They also exceed the sum of delegates from the eight countries most affected by the climate emergency, a group that includes Mozambique, Bahamas or Haiti, or to the official UN delegation representing the Indigenous villages.
Links with more than a hundred companies
Many of these lobbyists make no secret of their affiliation. They represent more than one one hundred oil, gas or coal companies, according to the report. And well they are integrated into national delegations or in any of the business groups that participate in the event as observers. In the Russian representation, for example, one in eight of its more than 300 delegates has ties to the industry, according to Global Witness. In total there are 27 countries which include hydrocarbon lobbyists.
According to the Framework Convention on Climate change of the UN, only state delegates can negotiate the drafting of climate agreements, while the rest of the participants, from NGOs to employers, exercise observers. But as David Hone recognized three years ago, the hallway game can go a long way. "Was chatting with some delegations", He said then," the European position is not very different from Shell's.
That Trojan horse now also threatens to spoil the results of the summit due to the lack of scrutiny of the conflicts of interest dragged by hundreds of their delegates. "Fossil fuel lobbyists should not have a seat in the climate negotiations," says Global Witness. "In the same way that lobbyists were excluded from the tobacco from the public health conversations, we have to get these polluters out of climate policy. "