The former president of the Economic Social Council (CES) Marcos Peña joins the CEOE Foundation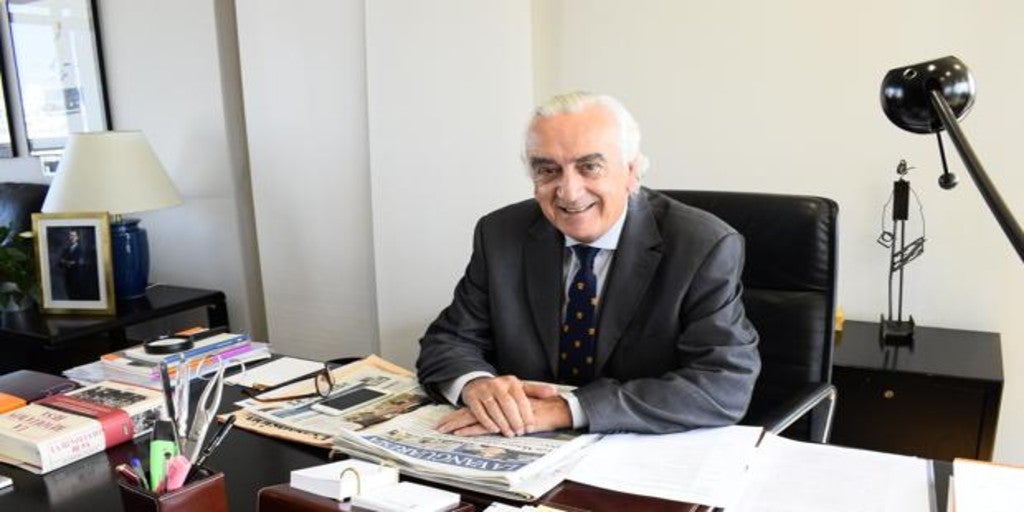 Madrid
Updated:
save

Former President of the Economic and Social Council (CES) Marcos Peña will join the CEOE Foundation's board of trustees in the coming days, as reported on Monday by the entity, which last week also reported the former Minister of Employment Fatima Báñez to coordinate your project "Companies that help".
This project pursues coordinate the voluntary contributions of Spanish companies to cover the needs detected in the fight against the coronavirus.
With the incorporation of the former CES president for 12 years, the CEOE Foundation continues to strengthen its board of directors after having already added former CEIM President Juan Pablo Lázaro; the businessman Joan Gaspart, member of the CEOE board of directors, and Fátima Báñez.
The Foundation has highlighted that Marcos Peña is one of the most respected figures in the field of workl Given his experience and knowledge of collective bargaining, he has been appointed as arbitrator and mediator of labor disputes with a national dimension.
Peña, graduated in Law from the Complutense University of Madrid and Inspector of Labor and Social Security, has held the positions of general secretary of Health, as well as Employment and Labor Relations, and chaired the CES between 2006 and 2019.
In June of last year, Marcos Peña joined the board of directors of Pharmaceutical Laboratories Rovi as an independent external director.