The former president of Osasuna Patxi Izco, sentenced to 23 months in prison and pay 1.15 million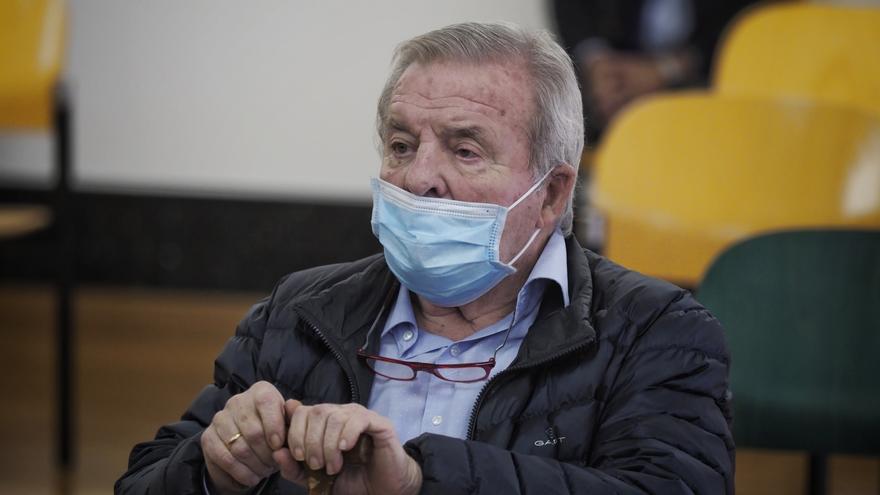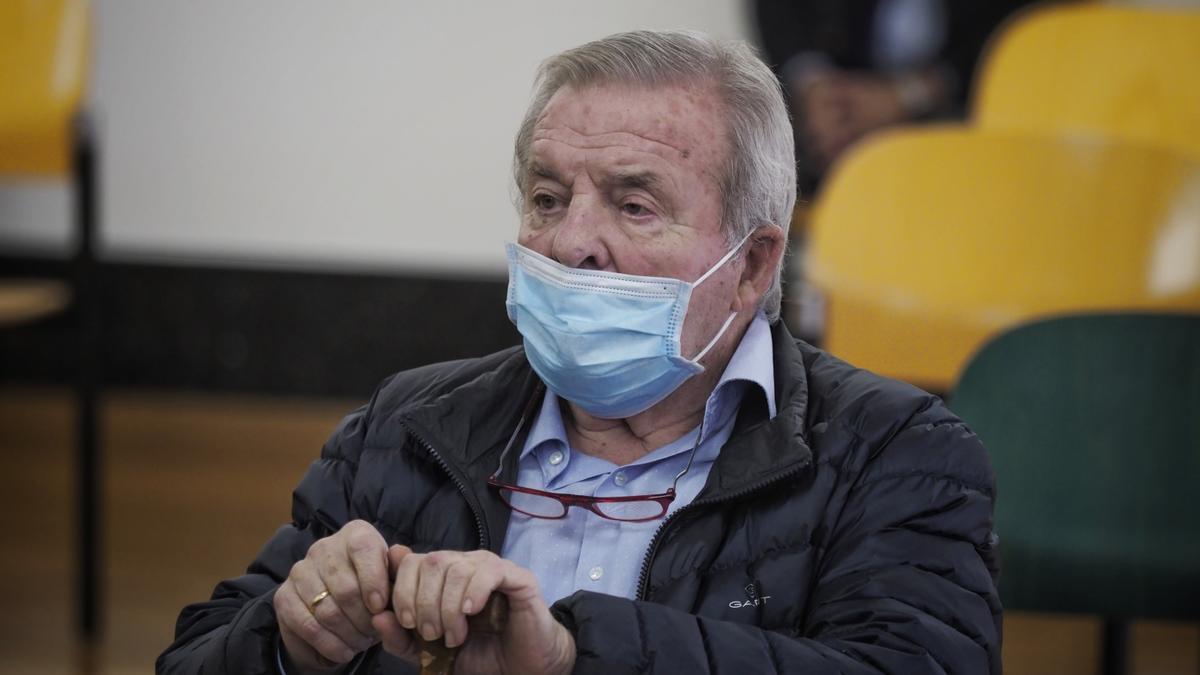 The former president of Osasuna Patxi Izco has been sentenced to 23 months and 15 days in prison for a continuing crime of misappropriation and accounting falsification and compensation of 1,154,762.84 euros for unjustified money outflows from the club's coffers during his tenure.
This Monday, at 11 am, the trial against the former president of Osasuna was set at the Provincial Court of Navarra for a ongoing crime of misappropriation and four other crimes for falsifying the accounts, in which the parties have ratified the agreement reached last week by the accused, the Prosecutor's Office and the private prosecution exercised by Osasuna.
Under this agreement, Patxi Izco accepts a conviction of 23 months and 15 days in jail, so he will not enter prison. In addition, he has been sentenced to compensate the club with 1,154,762.84 euros. For his part, the former auditor Adolfo Suárez has agreed to be convicted in this case as civilly liable and will compensate Osasuna with just over 250,000 euros; while former manager Ángel Vizcay has been acquitted.
At the end of the hearing, Patxi Izco has declined to make evaluations to the media that were waiting for him at the exit of the Palace of Justice and has limited himself to testifying, when asked why this sentence implies for the management: "Now you talk to me about the management, after six years."
At the conclusion of the investigation, the investigating judge considered that between the years 2003 to 2012, Patxi Izco "ordered or authorized" the availability of approximately 500,000 euros extracted in cash from the club's accounts without having found "evidence of the destination given to that amount of money."
The magistrate stated that there are indications that part of that money was received by the investigated, who signed the corresponding receipts "for his own benefit or that of unidentified third parties", as well as that another part of that amount was used "by the investigated for his own expenses not related to his activity" President of Osasuna.
Similarly, the magistrate estimated that there were indications that, in the summer of 2011, Izco "took 76,611 euros from the club box", which were accounted for under the concept of "payment to agent", according to the indications given by the agent, "without there being any documentary justification of the destination given to said amount."
The magistrate also appreciated that the auditor appointed by Izco, the also investigated Adolfo Suárez, who knew the existence of those money outflows without justification, "He agreed to cover up said irregularities in the successive audits he carried out on the entity."
In this regard, the judge considered that for this reason received "as a bonus" 325,000 euros from the club's coffers the year Izco stepped down as president.