The former president of Inditex Pablo Isla creates the audiovisual production company Fonte Films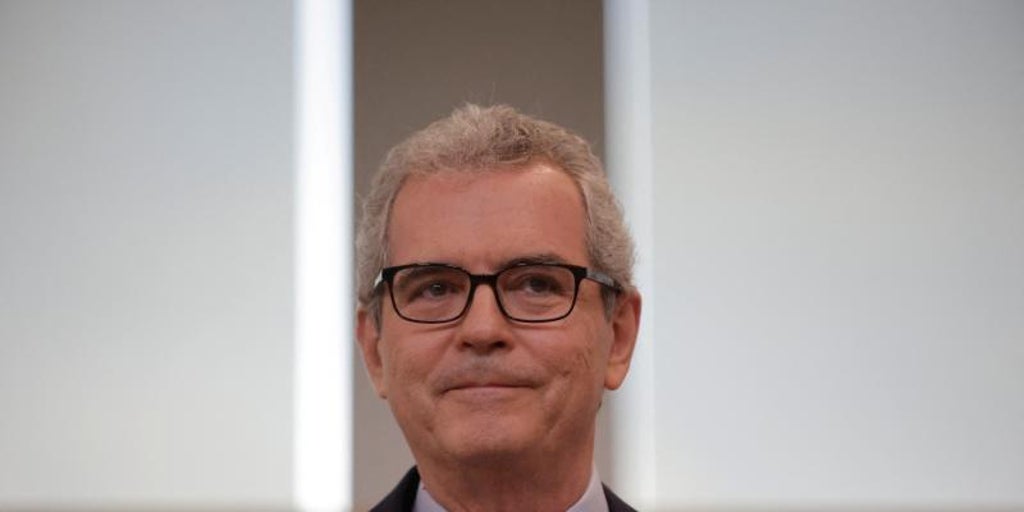 Pablo Isla, former president of Inditex and chosen in 2017 and 2018 as the best executive president in the world by the 'Harvard Business Review', has created the audiovisual production company Fonte Films together with the producer Carla Pérez de Albéniz, winner of the Goya, and the lawyer María Jesús Román, both with extensive experience in the audiovisual sector.
Pablo Isla will hold the position of producer and president at Fonte Films, which represents Isla's first foray into the audiovisual sector, motivated by his passion for film and television fiction. His intention is to bring his proven business experience to the audiovisual world.
The production company starts with ambitious goals, such as developing projects of high technical quality with a global vocation, betting on new forms of audiovisual expression and transmitting support and confidence to the teams involved in an efficient management framework.
"Fonte Films is also an exciting initiative that joins the solid Spanish audiovisual industry with the purpose of being an incubator for new national and international talent, pampering emerging creativity and fostering agreements with other countries," according to a statement .
Related News
Isla's irruption in the sector responds to a business decision, but "also an emotional one", which entails the challenge of implementing outstanding management in the universe of audiovisual production.
Pablo Isla is a Law graduate and State Attorney. He was general director of State Heritage, general secretary at Banco Popular Español and co-president of the Altadis Group. In 2005 he joined the Inditex Group as Vice President and CEO and in 2011 he assumed the Presidency of the company until March 2022. During this period, Inditex became a world leader in its sector and a benchmark in terms of digital transformation and sustainability. .
Currently, Pablo Isla is a member of the board of directors of Nestlé, global senior advisor of General Atlantic and president of the Board IE University International Advisor.