The former manager and treasurer of Podemos testify in the case of Montero's nanny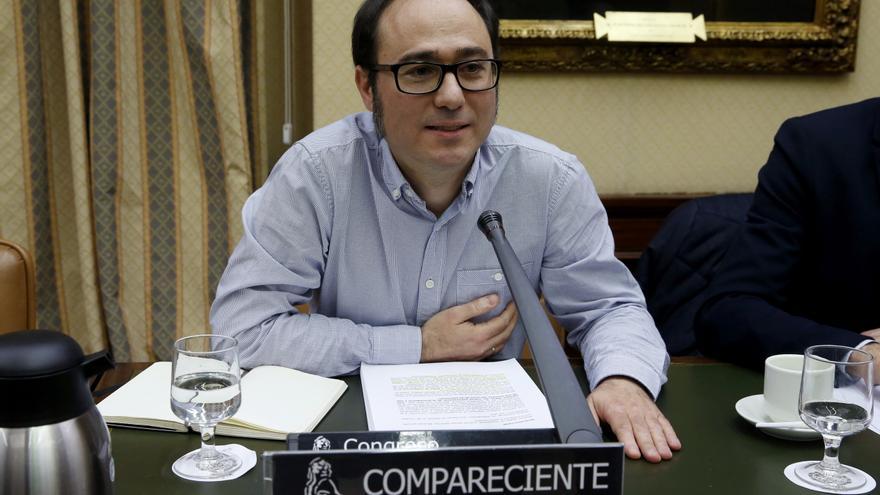 The former manager of Podemos Rocío Esther Val and the treasurer of this formation, Daniel de Frutos, have been summoned this Monday by the head of the Court of Instruction number 46 of Madrid as defendants in the case of the alleged nanny from the Minister of Equality, Irene Montero.
Both will be questioned by the magistrate after the complaint in which It is noted that the adviser to Minister Teresa Arévalo was able to care for her daughter during the 2019 election campaign and it was paid for with public funds.
Precisely, Arévalo already declared last Wednesday in the courts of Plaza de Castilla and alleged that he only held the minister's daughter for a few "seconds" and that at the time of the events "He did not collect money from the party.
The same day, Podemos lawyer Raúl Maíllo reiterated the words of Montero's advisor at the courthouse gates and denied that this was in charge of other functions at that time that were not those of chief of staff of the party spokesperson.
Sources of the purple formation indicated in their day to Efe that the procedure "is another set up to persecute Podemos" and they branded it as "macho."