The former head of the Danish bank Danske Bank found dead in Estonia, dotted with money laundering | Economy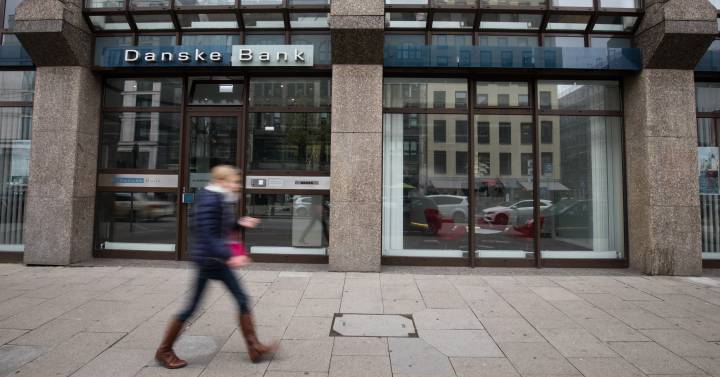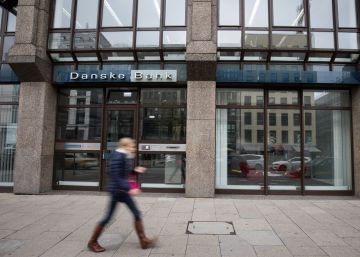 The former head of the Danish bank in Estonia Danske bank, Aivar Rehe, was found dead on Wednesday, police said, looking for from Monday who directed that subsidiary between 2007 and 2015,
period when mass was detected there money laundering
It is estimated that at the stage when Rehe was in charge of the Danske Bank in Tallinn, doubtful operations were carried out for a volume of 200,000 million euros. Rehe had been questioned repeatedly by the Prosecutor in relation to these cases, although not as a suspect or material author, but as an alleged witness to what happened. The disappearance of the bank's former director, 56, was reported Monday.
His body was found on Wednesday near his home, on the outskirts of the Estonian capital, Tallinn. At the moment there have been no investigations into the circumstances of his death, police sources said, while Baltic media points to the possibility of suicide.
It is estimated that Rehe was under strong psychological pressure since last year the massive irregularities of the Estonian branch of the Danish bank came to light.
On July 31, 2018, the Estonian Attorney General opened an investigation on suspicions that the bank, from its subsidiary in Estonia, had facilitated large-scale money laundering from Russia and other countries of the former Soviet Union.
Mass bleaching
It is estimated that the volume of money laundered stands at 200,000 million euros and that the operations materialized in Estonia in the period in which Rehe was in charge of the bank.
The Danish bank suspended its operations in Estonia in February this year following the scandal, while investigations are continuing in other countries, such as France, the United Kingdom and the United States, in addition to Denmark.
Similar investigations are also taking place around Swedbank, another strong Scandinavian bank, as well as suspicions that Estonia was being used for these operations. Last December, the Estonian Attorney General extended its
investigations on ten employees of the Estonian branch of Danske.
Rehe, who resigned from his position in September 2015, was not included in that group of direct suspects, although it is considered that he could have knowledge of these operations.
After the scandal broke out and he resigned, the former president of the Baltic branch of Danske tried to stay away from public attention.
In late August, Danish publisher Gyldendal released a book by journalists Eva Jung, Simon Bendtsen and Michael Lund entitled "Dirty Billions," in which former Russian banker Boris Fomin was targeting the plot of organized crime in Russia.